There's something transformative about music. Think about hearing a song you haven't heard in years and suddenly you remember all the words or how a piece of music triggers a memory. Discovering music — and having her teachers' encouragement in high school — was transformative for Maria Van Laanen, the president of the Fox Cities Performing Arts Center in Appleton. Growing up in poverty, music fueled a career that eventually led her to running the PAC, which has made a name for itself landing 38 Wisconsin "firsts" for traveling Broadway shows, including "Hamilton," which opens Oct. 1.
"Hamilton" is not your ordinary Broadway show. It's also a cultural phenomenon that attracts a broader audience than most musicals. The show will bring millions of dollars to the Fox Cities as people not only travel here to see the show but also eat, shop and maybe spend the night. Hosting hit shows is only part of the PAC's success as it seeks to expand its opportunities and makes sure the theater's doors are open to everyone. Check out Jessica Thiel's intriguing cover story on the PAC starting on page 26 to learn more about Van Laanen and how the PAC continues to land top-tier shows. Be warned: You may hear the "Hamilton" soundtrack in your head when reading the article.
Who hasn't dreaded a Monday morning and the trudge into work? But what happens when it feels like a Monday morning every day and getting through your to-do list is nearly impossible, whether it's due to lack of enthusiasm or the day's unmanageable length? You may have burnout. With today's workforce shortage, it's not unusual for everyone to be taking on more work. Read Jessica's Insight Insider on worker burnout starting on page 33 to learn what you can do to avoid burnout and what leaders can do to prevent their employees from experiencing it.
If you've driven anywhere near Lambeau Field, you've likely seen TitletownTech. A combined project of the Green Bay Packers and Microsoft, TitletownTech is an innovation center focused on developing and advancing scalable, technology-driven ventures. In this month's Personalities feature starting on page 14, I talked with Managing Director Craig Dickman, who founded Breakthrough, about TitletownTech's mission and why innovation and technology are vital to the region.
And if you want to stay in the know about what's happening business-wise in the region, be sure to visit us at insightonbusiness.com and follow us on social media since we post the latest business news throughout the month.
An extra dose of Insight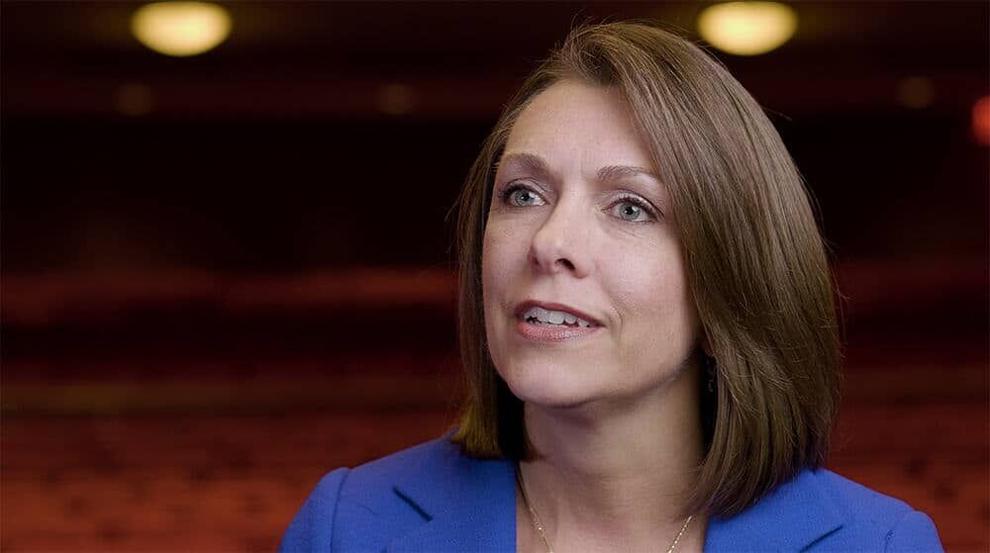 Listen to Fox Cities PAC President Maria Van Laanen discuss how the center has landed 38 and counting first-in-Wisconsin Broadway premieres.
Van Laanen's video is just one of many you will find online at  insightonbusiness.com/home/cover-story-videos.
coming up
Cyberattacks are becoming more prevalent in today's technology-driven world and businesses need to be prepared. The Cybersecurity Symposium on Sept. 10 at the Red Lion Hotel Paper Valley in Appleton will provide business owners with information and tools they can use to protect themselves from cyberattacks. Visit insightonbusiness.com/events/security to learn more.
Mergers and Acquisitions Forum
The M&A market is hot right now, but how can you ensure your deal's success? The 2019 Mergers and Acquisitions Forum on Oct. 9 at Lambeau Field Atrium's Legends Club Room in Green Bay will provide the advice and insight you need. The event features a keynote address, a panel discussion with M&A thought leaders and breakout sessions. Visit insightonbusiness.com/events/ma for more information.