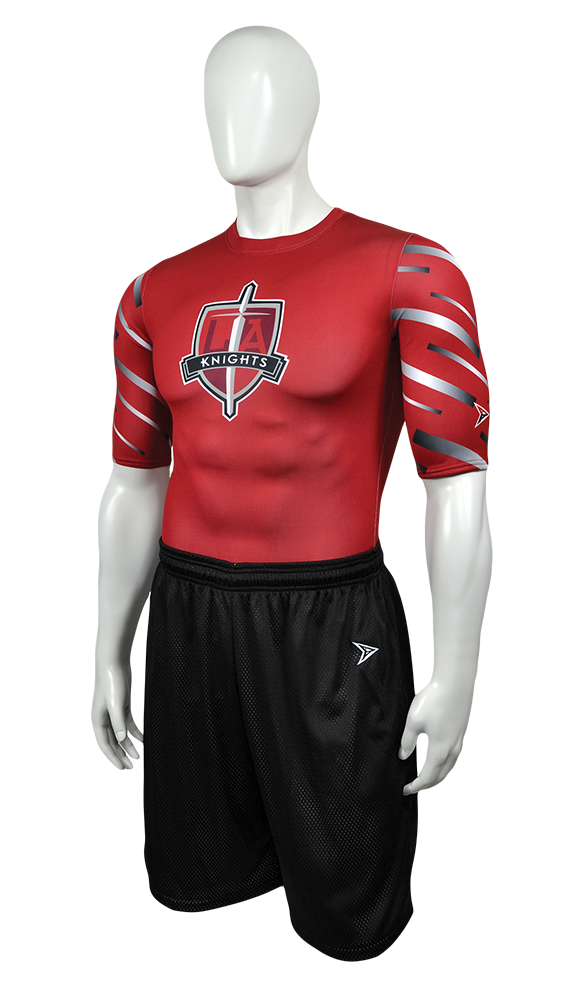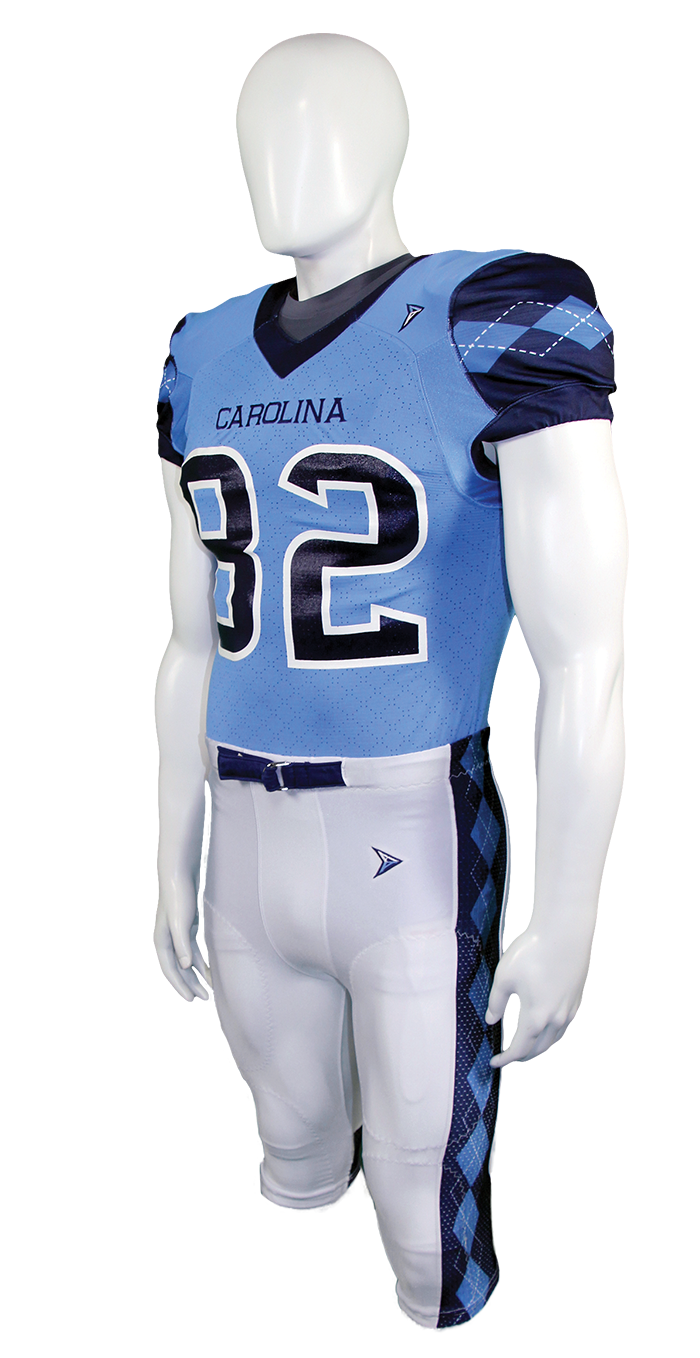 Football season is here. Do you know where your jersey was made?
Whether you're in youth sports or a world-class pro, there's a good chance your uniform came from Berlin, Wis., where family-owned Ripon Athletic has operated since 1987.
Ripon Athletic's history is a tale of two companies that goes back more than 100 years. In 1992, the jacket and uniform maker acquired the manufacturing operations of Sand Knit — John Sand's original "designer to the pros" since 1921. Today the company stands as a tribute to Green Lake County's storied tradition of athletics apparel manufacturing, continuing to produce Ripon Athletic, Ripon Jacket and Sand Knit products in the community of 5,500 residents and proudly celebrating Sand Knit's 100th anniversary last year.
Despite the heavy-handed marketing of its global competitors, Ripon Athletic stays true to its roots and to its business philosophy: producing high-quality, custom gear and providing personalized customer service with no order minimums. Ripon Athletic products are made on site from start to finish, and clients like longtime Green Bay Packers equipment manager Red Batty are always invited in. The company even has a knitting department that utilizes original Sand Knit equipment in addition to more modern machines; it has become known for the durable baseball and softball uniform fabric it produces.
Most importantly, CEO Peter Derleth says, Ripon Athletic employees can leave each day proud to have stitched the "American made" label to their work.
"It starts with made in the U.S.A., and then made in Wisconsin and then made in Berlin," he says. "We've foregone opportunities because of this commitment. We could have done some importing, but we're going to stay here and figure out how to do it here."