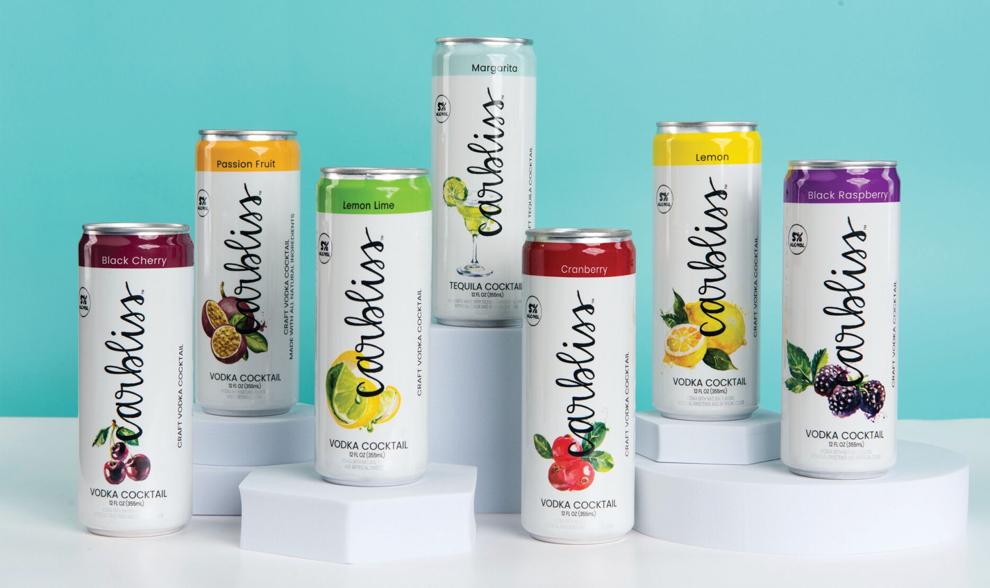 In 2018, Carbliss Co-founder Adam Kroener and his wife, Amanda, were following a low-carb keto diet that meant they had to eliminate most of their favorite alcoholic drinks.
"Being typical Wisconsinites, we like to enjoy a beverage," says Kroener, who sampled many hard seltzers on the market as a substitute. "I didn't know that what I was drinking was actually a sugar brew, like a beer malt base. So I went home and started messing around with vodka."
A former bartender, Kroener used his knowledge to concoct a keto-friendly, vodka-based beverage that was 100 calories with no carbs and no sugar.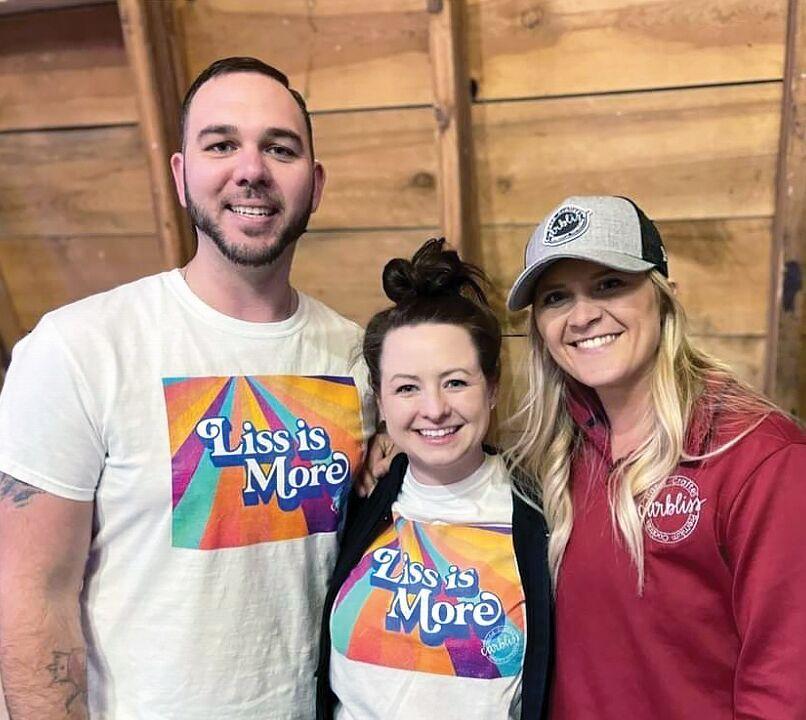 The couple, who are based in Sheboygan County, launched Carbliss in September 2019. Now the canned cocktails can be found in nearly 4,000 locations throughout Wisconsin, from grocery stores like Festival Foods and Woodman's to restaurants, bars and event venues.
Carbliss also distributes to eight other states, with more to come. "What I sold all of 2021, we are selling every three to four weeks as we speak," Kroener says.
In less than three years, Carbliss has grown to include 12 full-time and two part-time staff members (with several job openings) and 40 independently-contracted brand ambassadors.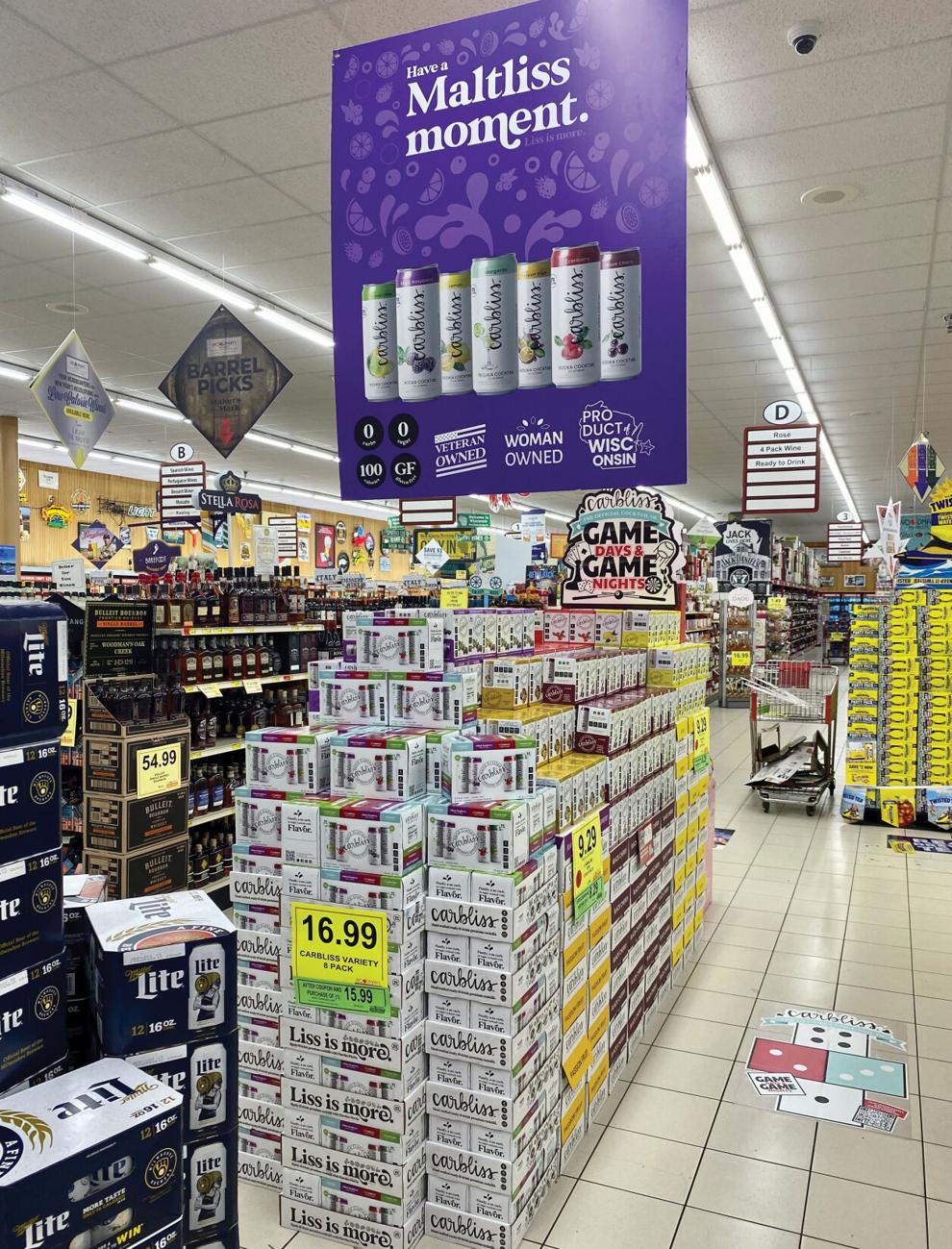 In addition to its vodka-based cocktails in flavors like lemon lime, black cherry and passion fruit, Carbliss recently added a tequila margarita four-pack to its product lineup.
But with growth often comes pain. Kroener says it's been challenging to manage inventory as the company scales up production, but the satisfaction of seeing the finished product in stores is worth it.
"To this day, seeing the four-packs on the shelf and the branding that we do and all the hard work the team puts in to execute getting it there," he says, "it just puts a huge smile on my face."