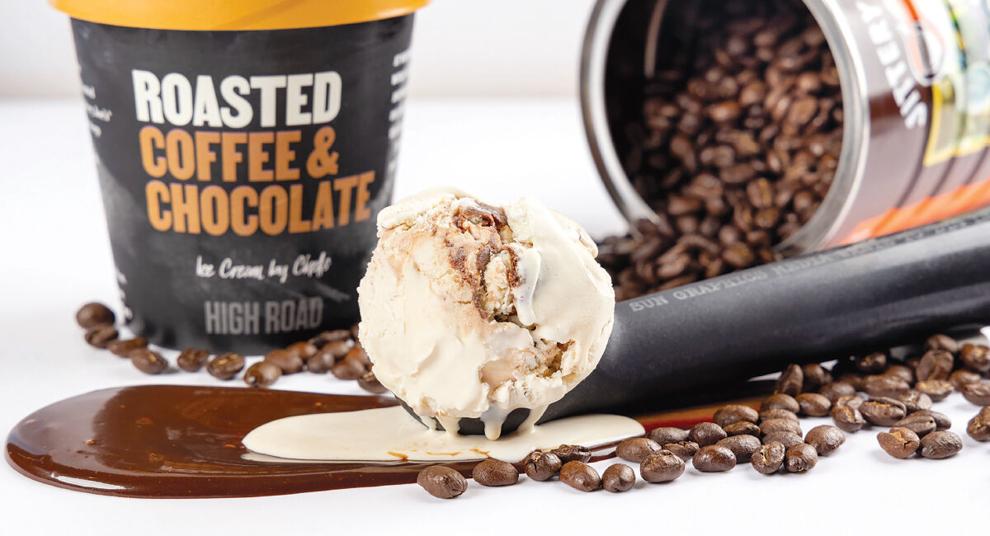 When leaders at Georgia-based craft ice cream maker High Road came across the former Three Twins ice cream plant in Sheboygan, they knew they'd found the ideal production space to expand their brand.
Nicki Schroeder, chief marketing officer and co-founder of the company alongside her husband, Keith, says the city's manufacturing reputation and strong workforce caught their attention. "The people that work there are amazing. They're incredible makers. They care deeply about the product," she says.
The Sheboygan High Road plant opened in November, and Schroeder says while the pandemic slowed travel between the company's two locations, she's excited to see it picking up and is looking forward to strengthening the connection between the company's Marietta, Ga., and Sheboygan facilities.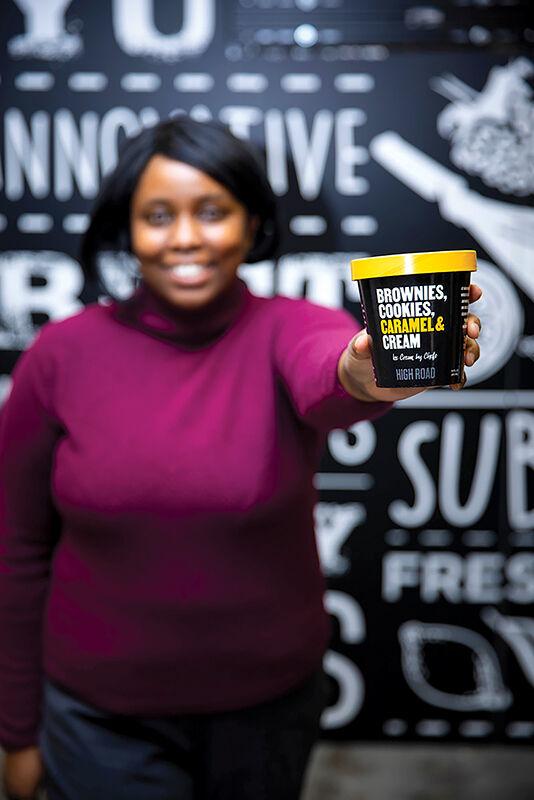 High Road got its start in 2010, when Keith Schroeder, a chef, came up with the idea of creating ice cream made by chefs for chefs. He envisioned crafting products using the highest-quality ingredients that chefs would be proud to serve in their restaurants. In the early days, the Schroeders would knock on restaurant doors in the morning and make ice cream at night.
Now the fastest-growing craft ice cream manufacturer in the United States, High Road makes treats for restaurants and the retail market as well as manufacturing private label products. All the ingredients that go into High Road's products are made from scratch, from cookies to caramels.
The company's roster of products includes pints, novelties and stuffed cookie dough under the High Road brand as well as the Ciao Bella brand of gelato and Helado La Neto, a Mexican-inspired ice cream line. Its High Road Bourbon Burnt Sugar is a customer favorite, Schroeder says.
Eventually, High Road would like to open a storefront in Sheboygan. Until then, customers can find High Road products in some Walmart and Meijer stores and online at highroadcraft.com.
— Jessica Thiel