A lack of affordable housing remains a national issue, one to which the New North is not immune.
"Right now, housing supply doesn't meet demand where people want it," says Anthony Pennington-Cross, a finance professor at Marquette University, who sees a lack of affordable housing across the country. "It's remarkable that we are [seeing] the same affordability issues in San Jose that we are in Appleton. They are radically different places, but this problem is everywhere."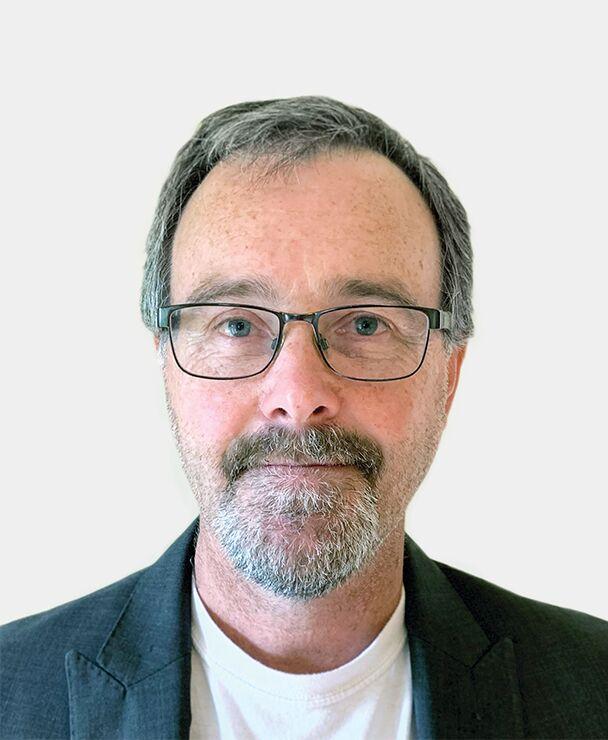 Pennington-Cross will be the keynote speaker at Insight's 13th annual InDevelopment Conference on Sept. 13 from 2 to 7 p.m. at the Hilton Appleton Paper Valley. He will address the current state of affordable housing availability in the New North region from an economist's perspective.
InDevelopment convenes economic and commercial development leaders across industries such as construction, finance, government and real estate to network and learn more about the region's major development projects.
"Economists are focusing on the idea that it's getting harder to build housing. I'll be talking about the key mechanisms that are driving that, which is largely about redeveloping land where people want to live and the many social and financial challenges around that," says Pennington-Cross, whose research has focused on subprime lending in the housing market, house price dynamics, commercial property fundamentals and other urban and real estate issues.
Inflation, rising interest rates and the likelihood of recession are other topics Pennington-Cross will address, using his background as a former senior economist at The Federal Reserve Bank of St. Louis.
Following the keynote presentation, there will be two developer briefings. One will be a panel discussion hosted by the City of Appleton in partnership with Outagamie County.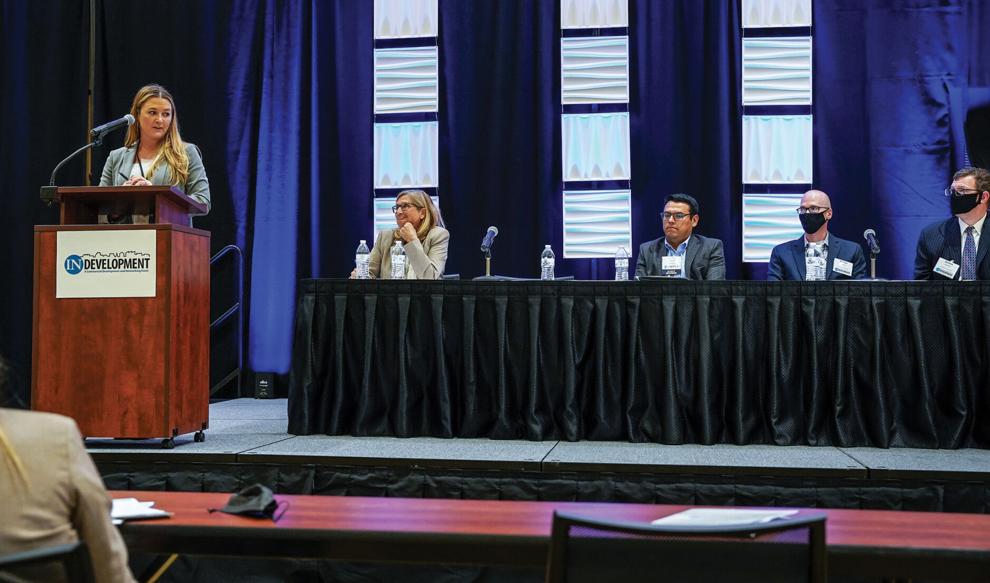 The City of Appleton has seen success in the development of residential units, according to Appleton Director of Community and Economic Development Karen Harkness. A housing study included in the city's 2017 comprehensive plan was recently updated during the College North Neighborhood Planning process. The city has development agreements of approval for an additional 461 new residential units in the downtown, which are or will be built before 2024. Harkness says the 461 new residential building units represent 15% of the city's 10-year unit demand through 2030.
The InDevelopment panel will offer a deeper dive into the city's recent success with the new College North Neighborhood Plan, including the updated downtown market analysis and housing, as well as Outagamie County's regional housing strategy study. Data from these reports calls for the city to create approximately 300 new residential units per year for the next 10 years in order to remain competitive and attract residents.
Providing the right mix of housing in the right locations is central to economic growth, Harkness says.
"If we don't have shoppers, we won't have retailers. If we don't have employees, we won't have businesses. If we don't have housing, we won't have a workforce," she says. "It all goes back to having the right kind of housing in the right spot."
The event concludes with a networking reception from 4 to 7 p.m. at which economic development leaders from around the 18-county region of the New North provide information on development opportunities and projects in their respective communities.
To register for the event, visit insightonbusiness.com/event/indevelopment