Get to know: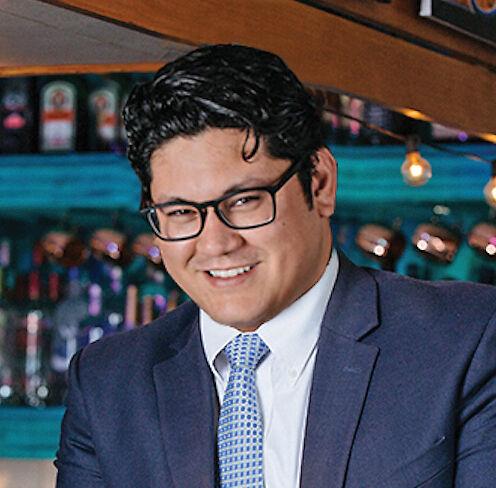 Jesus Nañez
Program Outreach Manager, Institute for Business & Entrepreneurship, Wisconsin Small Business Development Center
Jesus Nañez has entrepreneurship in his blood. By the age of 10, he was running a neighborhood lawn care business. ("I had flyers. It was legit," he says.) He's owned a remodeling company and a cleaning business. He currently owns a restaurant with more than 50 employees and manages several rental properties.
Combining his passions for entrepreneurship and small business consulting, Nañez in April accepted the role of program outreach manager with the Institute for Business & Entrepreneurship at the Wisconsin Small Business Development Center (SBDC), which is part of the University of Wisconsin System. The Wisconsin SBDC is a statewide network supporting entrepreneurs and business owners through free consulting and educational programs.
"My job is to be the liaison between the Spanish-speaking community and all of these resources and programs," says Nañez, who speaks both Spanish and English. "I wish I had something like this when I started in business."
The need for Spanish-speaking business consultants is proven by the numbers, Nañez says. According to 2020 census data, Wisconsin's Hispanic population rose by 7.6% over the last decade, making it the largest and fastest-growing minority racial and ethnic population in the state.
"There's a big push to cater to this up-and-coming community that will become the next big player in the business community," Nañez says.
While Nañez's role is statewide, he will spend the next year focusing his efforts within the 10 Wisconsin counties with the largest Spanish-speaking populations, three of which are in the New North: Brown, Outagamie and Sheboygan.
From licensing to permits and business plans to financing, Nañez can help Spanish-speaking entrepreneurs navigate the many hurdles faced when starting and operating a business. "I'm in the field, I still have businesses, so I'm battling COVID and employment challenges, too," he says. "That says a lot about how we keep a finger [on the] pulse of the business climate in the state.
"At the end of the day it's good for Wisconsin," he adds. "If you can help people start businesses, that creates more revenue for the state and it puts people to work. Small businesses are the backbone of jobs in America."
---
Cutting-edge event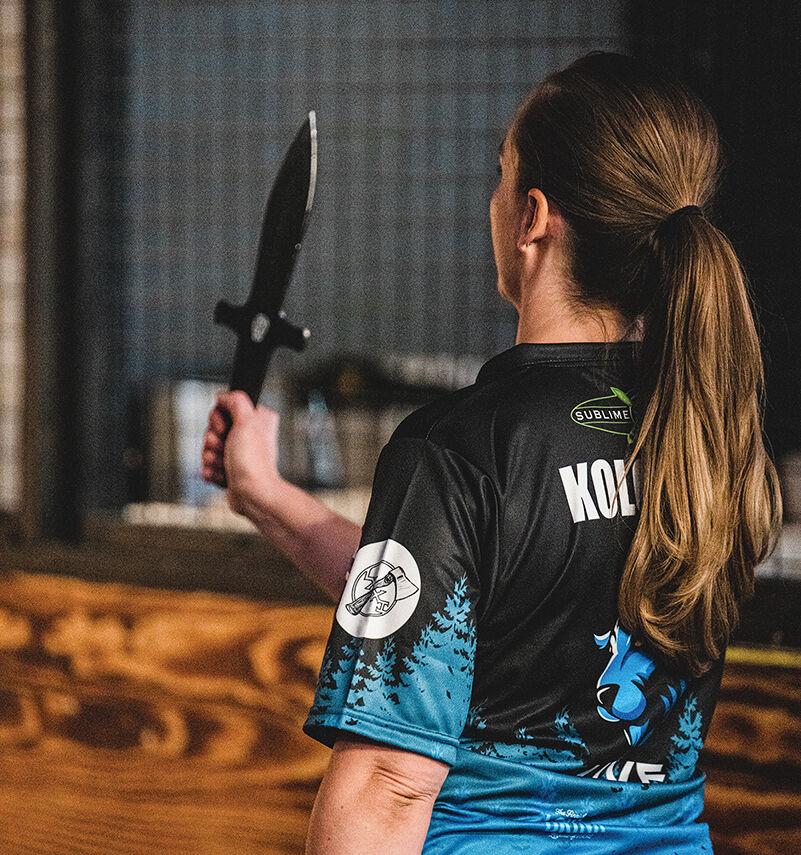 The World Axe Throwing League and the World Knife Throwing League have selected Appleton to host the 2022 World Axe Throwing Championships and World Knife Throwing Championships Dec. 1-4 at the Fox Cities Exhibition Center in downtown Appleton. More than 1,000 competitors and spectators from throughout the world will descend on Appleton for the event, the leagues' largest to date. "We anticipate the event will generate over $500,000 in direct visitor spending for area businesses along with tremendous media value as the championships will be broadcast on ESPN," said Matt Ten Haken, director of sports marketing for the Fox Cities Convention & Visitors Bureau.
---
Flying high
EAA AirVenture Oshkosh experienced record-breaking attendance in 2022, with more than 650,000 visitors from 92 different countries attending the fly-in that took place July 25-31. This year's attendance beat the previous record of 642,000 visitors in 2019. "There were several factors involved in the record attendance this year, in addition to the great weather," EAA CEO and Chairman Jack Pelton said. "Programs such as the 75th anniversary of the U.S. Air Force contributed to exciting aerial displays all week, and it was a joy to welcome our international visitors back in full force for the first time since 2019." The event had an estimated economic impact of $170 million for the five counties in the Oshkosh region: Winnebago, Outagamie, Fond du Lac, Calumet and Brown.
---
Connecting communities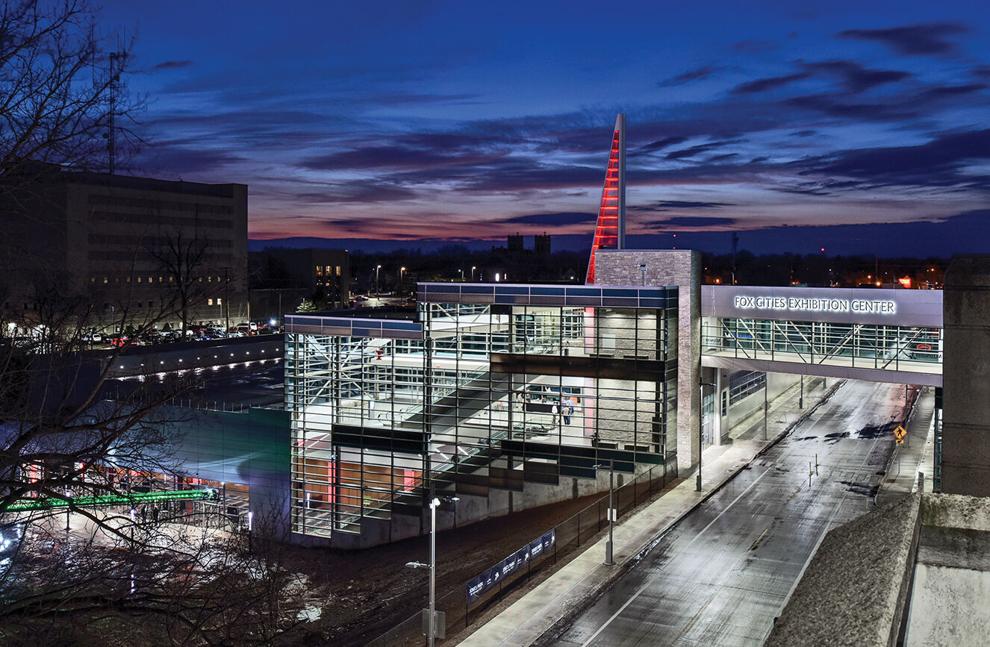 Business and community leaders will gather Sept. 20-21 at the Fox Cities Exhibition Center in Appleton for the Wisconsin Economic Development Corporation's first-ever economic summit. "WEDC's mission is to help each Wisconsin resident achieve economic well-being, however they define it," said Missy Hughes, WEDC secretary and CEO. The summit will feature two days of discussion on the state's most pressing economic and community development issues and highlight Wisconsin's successes in creating livable communities and supporting businesses both big and small. Discussion topics will include meeting workforce needs of the future, clean energy and business competitiveness. Participants can register now through Sept. 16 at wedc.org/summit.
---