In Wisconsin's Northwoods, rich in natural resources, tourism plays a vital role in economic development.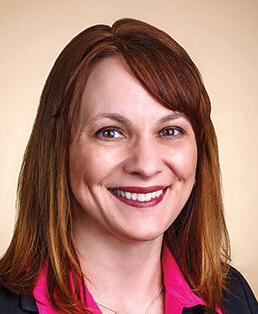 This has led to a unique four-county partnership to establish the region as a destination for ATV/UTV enthusiasts, says Jennifer Short, Marinette County's economic development and tourism director.
"In Marinette County, as in our surrounding counties, our forestland is a strong asset of our economy and with that are our ATV/UTV trails," she says. "We are trying to pool our resources to get more attention for our area to become a destination for ATV/UTV riders."
The Quad County Trails partnership is the joint effort of Florence, Forest, Oconto and Marinette counties, which together offer nearly 1,000 miles of interconnected scenic riding as well as a 17-acre off-trail ATV park.
With support from a Wisconsin Department of Tourism JEM grant, this year the counties established the Quad County Trails partnership to provide guided tours, ATV/UTV rentals, trail maps and tour itineraries showcasing county forests, the Chequamegon-Nicolet National Forest and state-owned forestlands.
Short says attracting more visitors into the area creates support for local businesses as well as the county's 0.5% sales tax.
"When you drive through rural parts of Marinette County, you see restaurants, shops and hotels," Short says. "Those businesses rely on visitors to patronize them. That's what makes those businesses available to our residents."
Jayme Sellen, who oversees Oconto County's economic development corporation, says the county contains three distinct economies: the southern region just north of Green Bay is residential; the middle region is strong in commercial, agriculture and industrial; the northern region is based in tourism, attracting adventurers seeking an unfiltered outdoor experience.
"We all are so connected through the trail system," she says. "In Oconto you can drive your ATV pretty much anywhere except state highways. The northern part of our county is mostly U.S. forest, so it's untouched land."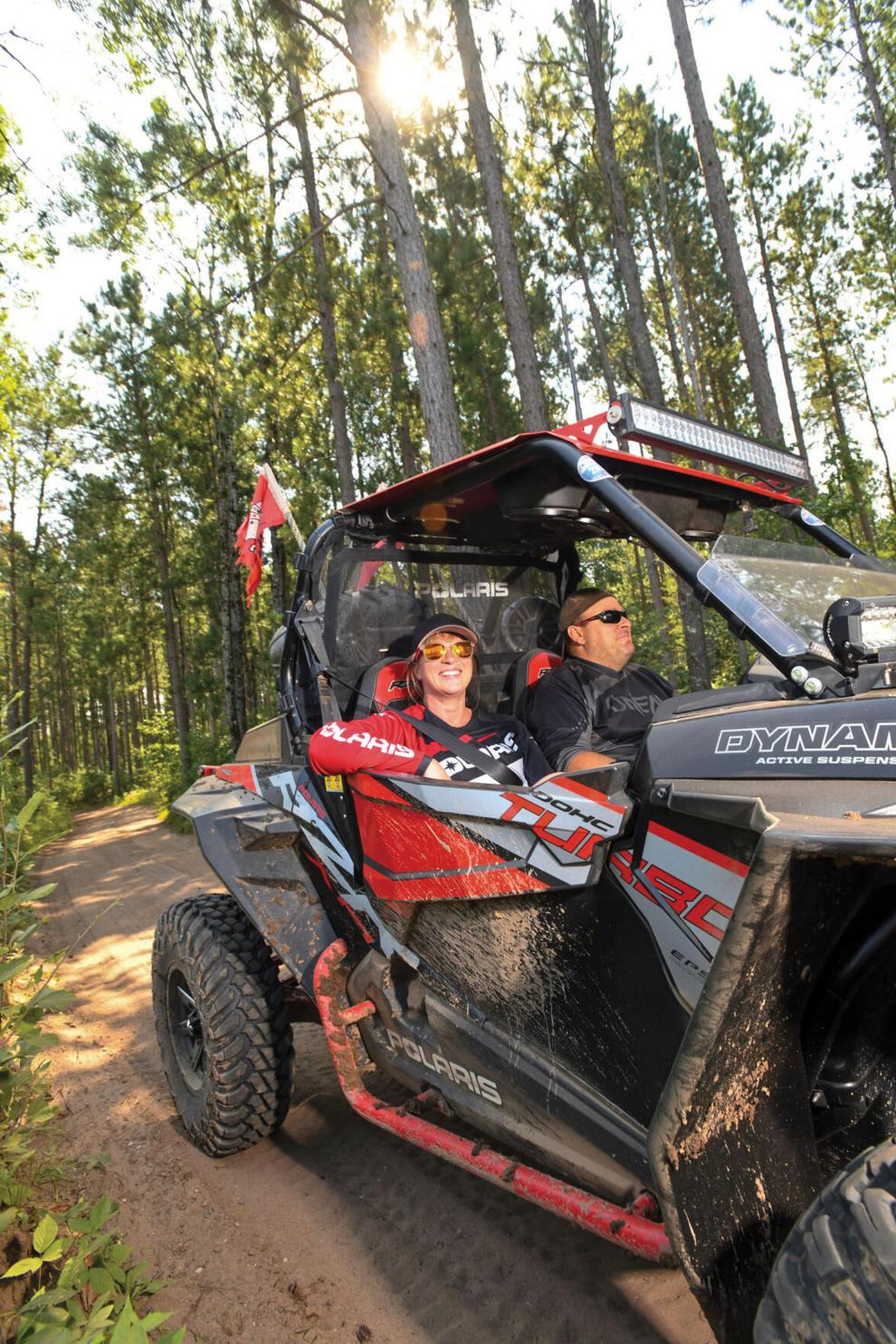 ATV/UTV riders aren't the only ones who will be enjoying the region's trails. Marinette County is also investing $800,000 of American Rescue Plan Act (ARPA) funds in 50 miles of mountain bike trails in the Goodman Park area.
"This is another way of attracting a new audience to the county," Short says. "We are hoping that [with this] upfront investment, we will see the payback through sales tax and more visitors into the area."
---
Housing needs persist
A lack of housing remains a persistent issue throughout the New North, including in its northernmost counties.
In an effort to meet housing demands, Newcap Inc. recently completed Trolley Station Terrace, a 45-unit mixed-income housing development in Marinette. The $10.2 million project features 38 income-restricted units and seven unrestricted, market-rate units.
In addition, the City of Niagara, with development partner S.C. Swiderski, broke ground in July on a multi-family development featuring 44 market-rate apartments.
"These are great additions to our community and very much needed; however, we could tenfold these projects and maybe make a dent then," Short says.
Much of the housing demand is being driven by the number of large employers in manufacturing, health care and education, and their growing workforces located in the region.
"Our employers continue to recruit from outside the area, and housing is the holdup in getting people to relocate here and take jobs," says Short, emphasizing the far-reaching economic challenges a lack of housing creates.
Mike Kunesh is the current chairperson for inVenture North, a nonprofit organization that works to improve the economic vitality of Marinette and Menominee counties. Kunesh says inVenture North has recently pivoted to focus primarily on creative housing solutions.
"There's always a push to bring in more jobs. We have plentiful jobs in our twin counties area, but the lack of housing makes it very tricky," Kunesh says. "That has become our charge at this time — to promote housing as economic development and come up with solutions through public/private partnerships and collaborating on different solutions."
InVenture North charted the WHEDA (Wisconsin Housing and Economic Development Authority) rural, affordable workforce housing pilot program in which Marinette County was chosen to participate. It worked to establish an adaptive framework to identify housing needs, evaluate choices and implement solutions.
Marinette County is the second of three Wisconsin communities to participate in the rural affordable workforce housing pilot process that began last summer. As a result, the county will be completing an economic development prospectus this fall that municipalities can present to attract developers, some of whom have already expressed interest due to the success of projects like Trolley Station Terrace.
Kunesh says with recent broadband expansions and the popularity of remote work, northern counties like Marinette and Menominee are becoming more attractive to more people.
"When you have all the natural beauty and recreation that we do here, I think more people are enjoying that they can live, work and play in one spot and have the best of all worlds," he says.