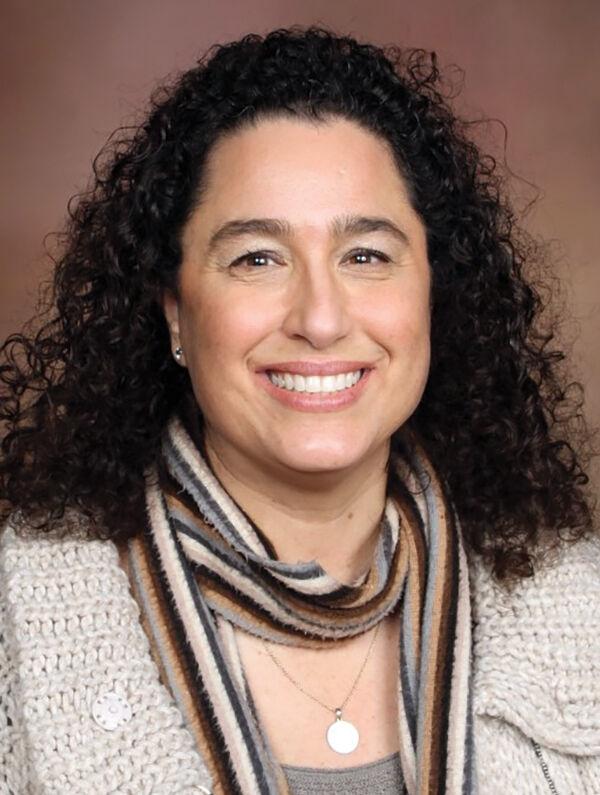 With changing demographics and a declining U.S. birthrate, our team at Sargento understands that today's workforce is more dynamic than ever before. According to labor statistics, the next decade will usher in a new labor landscape — one in which there are fewer people than open positions.
This reality is why Sargento began its workforce development journey several years ago with a goal of providing opportunities for employees to learn and grow in their careers. Through this initiative, Sargento has also created entry-level and student positions while engaging with future talent enrolled in school settings.
But workforce development is multifaceted, so our company has taken a strategic approach to build, attract and retain talent through programs like tuition assistance, professional certifications, state-approved apprenticeships and other on-the-job trainings. Sargento also provides opportunities for students to explore in-demand careers with in-person experiences.
The latest addition to our workforce development strategy may seem unconventional, because it involves connecting with employees who have left the company: the Sargento Alumni Network.
---

Staying connected
Sargento launched the alumni network in December 2021 with the goal of maintaining strong relationships with members of the Sargento family who leave the company in good standing. This network is an online community that employees are asked to join during the exit process. Employees leave for a variety of reasons, including relocation, going back to school full time or new opportunities. Staying connected to these employees allows us to share Sargento stories, updates and familiar traditions. It keeps employees engaged and reminds them of their career achievements and experiences, as well as provides updates that may be valuable to not only them, but also their personal networks.
For example, we used the Sargento Alumni Network to notify members that, since the pandemic, Sargento has begun offering a variety of flexible work schedules in manufacturing and in the office. Employees now have the choice to work remotely on Monday and Friday with half-day Fridays year-round. These updates through the online community keep them endeared to Sargento and may inspire them either to return to Sargento or make a referral to an open position for their family and friends.
To date, Sargento has more than 140 active and engaged members in the Sargento Alumni Network. Alumni network members receive a quarterly e-newsletter and belong to a private group on LinkedIn where they are invited to reconnect in person once a year, take part in a virtual anniversary celebration and learn about opportunities to become a boomerang employee — an employee who rejoins the Sargento family to continue their career journey after leaving the company. Sargento has also created an alumni network page on its career website to promote the network and the benefits of joining: https://careers.sargento.com/us/en/alumni.
---
Why alumni?
Many alumni through the network have shared they would refer friends and family, recommend the company as a place to work and consider returning when the time is right.
There is a significant advantage to staying connected to alumni employees because they understand our values and have experienced our culture. If they do not return but make a referral, alumni know what the company looks for in candidates. The Sargento Alumni Network also provides a prime audience for Sargento events — both in person and virtually. These events allow Sargento alumni to reconnect with the company and one another. These lifelong relationships provided through the alumni network are an enriching source of contacts, support and mentorship for the company and former employees.
As Sargento enters year two of the alumni network, our company and our alumni are enjoying the networking and connections that help the company continue to innovate and grow.
As Sargento's senior manager, community & workforce development, Anne Troka creates initiatives and partnerships that solve workforce development gaps. A Sargento family member since 2016, she co-leads Sargento's employer brand, increasing awareness of the company as a best place to work. She is a board member for Inspire Wisconsin and a graduate of Marquette University who is currently pursuing a master's degree in leadership and organizational development.