Save the date for the 2022 InDevelopment Conference September 13, 2022 Downtown Appleton.
Thank you to everyone who attended and participated in the 2021 InDevelopment Conference on Sep. 9 at the KI Convention Center in Green Bay.
Keynote Speaker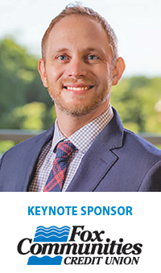 Dr. Marc Schaffer, Ph.D
Associate Professor of Economics, Director of the Center for Business & Economic Analysis, Program Coordinator for Data Analytics, St. Norbert College
Dr. Marc Schaffer teaches courses in macroeconomics, monetary theory, international finance and impact investment. He conducts research on monetary and financial economics with an emphasis on the behavior of financial institutions and executive compensation, about which he has published several articles in journals.  Marc is active in the local and regional community as the director of the CBEA, doing consulting work with students for local businesses, nonprofits and government agencies, regularly presenting on the state of the economy, and frequently offering commentary on current events in the local media.
Dr. Schaffer gave the Keynote Presentation on the strength of our local economy. For a recap of his presentation CLICK HERE.
To view Dr. Schaffer's entire presentation slides CLICK HERE.
Developer Briefing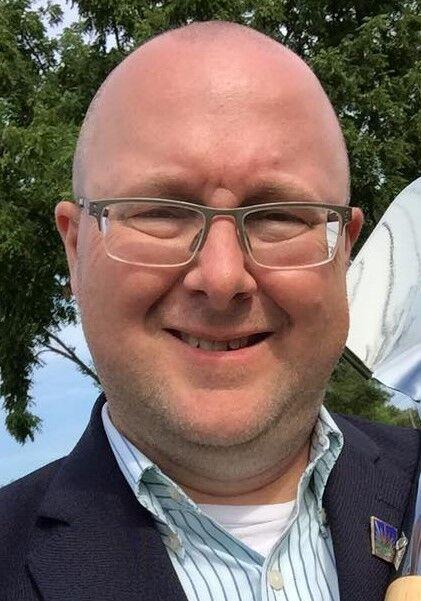 Neil Stechschulte
Director of Community and Economic Development, City of Green Bay
With more than 20 years' development experience in the Madison market and being the new development director in Green Bay, Neil Stechschulte has a unique perspective on the development potential in both markets. In his presentation, he discussed his observations on both regions and why he thinks the Green Bay region may be in a better position for economic opportunity in the near term.
To view Neil's entire presentation slides CLICK HERE.
Panel Discussion 
Barb LaMue, president and CEO of New North, Inc., led a panel discussion focused on housing developments inside opportunity zones in the region, and the landscape for office, transportation and logistics, and industrial development across Northeast Wisconsin.

Click below for each panelist's presentation slides:
Joy Hanneman - Merge Urban Development 
Michael Brown - Village of Greenville
Zachary Zweifler - Scannell Properties
Market Reports
Below is a link to the Special Sections page that contains the market reports  referenced by our Keynote Speaker Dr. Marc Schaffer and other presenters throughout the conference.
www.insightonbusiness.com/special/indevelopment/