A new federal program will allow underserved communities to access $30 million in environmental justice grants for Great Lakes region restoration projects, according to Wisconsin Public Radio. The grants will help advance environmental protection in Great Lakes region communities that have been disproportionately affected by pollution. 
The EPA is setting the funds aside as part of the Great Lakes Environmental Justice Grant Program; the money comes from the Great Lakes Restoration Initiative, included in the $1 trillion Bipartisan Infrastructure Law signed in 2021.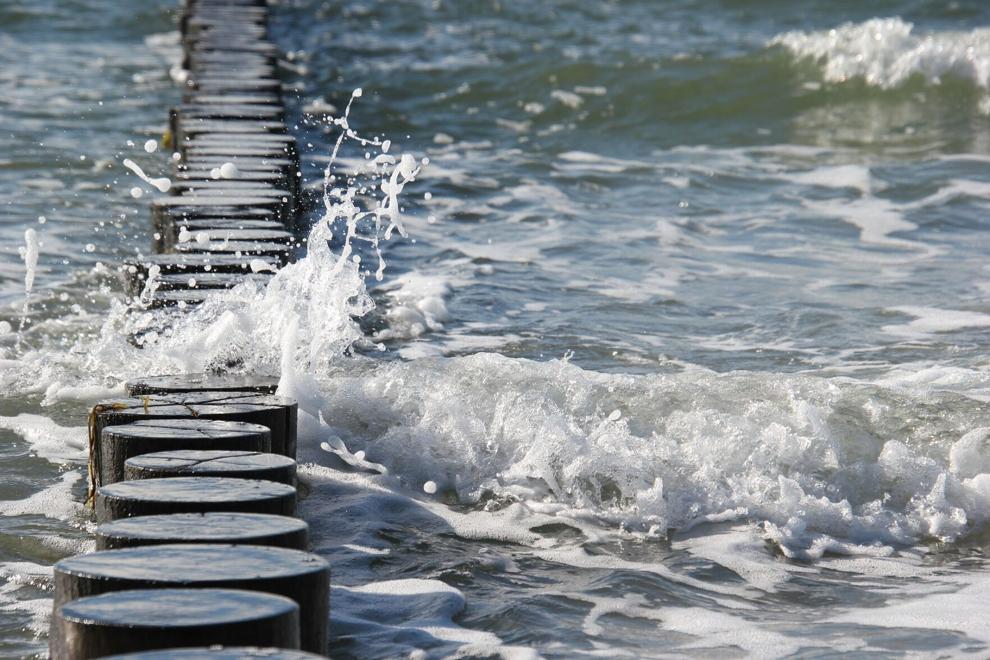 Under the program, the EPA will award money to "principal recipients" that may include nonprofits, universities, local governments, state agencies, or tribes. The aim of the process is to assist communities that may not have the resources or staff to apply for federal grants. 
The agency plans to award $30 million for one to six cooperative agreements with eligible applicants over the course of six years. It is accepting applications through Aug. 11.