MANITOWOC and FOND DU LAC—Manitowoc-based Bank First Corporation announced plans to merge with Fond du Lac-based Hometown Bancorp, Ltd., parent company of Hometown Bank. Under the agreement, Bank First has agreed to acquire 100 percent of the common stock of Hometown in a combined stock-and-cash transaction.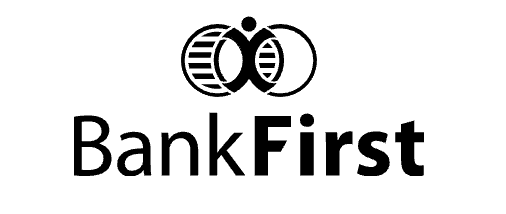 Tim McFarlane, president and chief executive officer of Hometown, said the shared values of the organizations make the partnership a natural fit. "By joining with Bank First, we found an opportunity to align with a partner that shares our passion for providing personalized customer service and shows a genuine concern for the well-being of our employees, customers, and communities," McFarlane said. 

Upon completion of the merger, Tim McFarlane will assume the role of president and will join the Board of Directors of Bank First, N.A. He will also be nominated to the Bank First Corporation Board of Directors. Mike Molepske will continue serving as chief executive officer and Chairman of the Boards of Directors of Bank First Corporation and Bank First, N.A.
 "We are excited to welcome Tim McFarlane and the relationship focused team of bankers at Hometown to Bank First," Molepske said. "I've had the pleasure of knowing Tim throughout my banking career and working with him as well. Together, we will provide exceptional value to our employees, customers, and shareholders."
The Boards of Directors of Bank First and Hometown have approved the agreement and plan of merger. The closing of the transaction is expected to be in the fourth quarter of 2022.
As of June 30, 2022, Hometown had approximately $627.6 million in consolidated assets, $421.2 million in gross loans, $538.7 million in deposits and $65.5 million in consolidated stockholders' equity.
Based on the financial results as of June 30, 2022, the combined company, inclusive of projected balances to be acquired from the proposed acquisition of Denmark Bancshares, Inc., will have total assets of approximately $4.3 billion, loans of approximately $3.3 billion and deposits of approximately $3.7 billion.