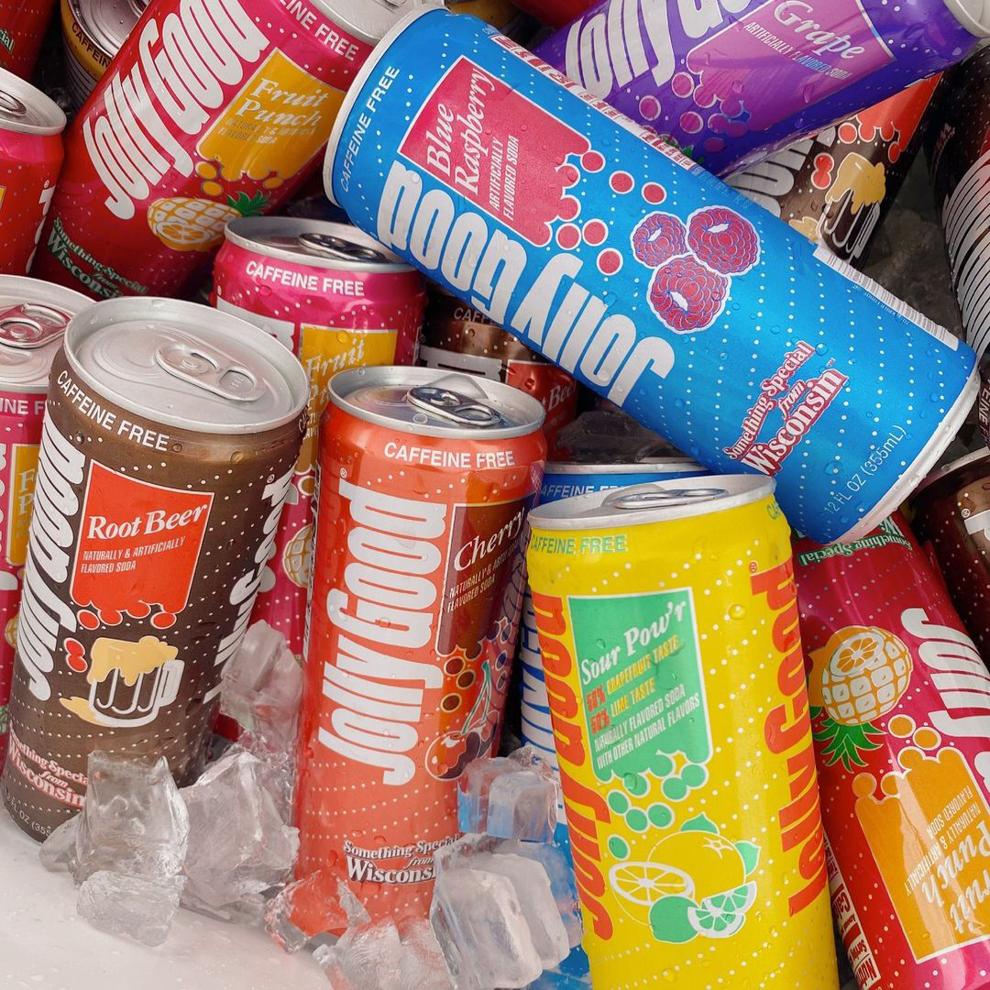 RANDOM LAKE—Celerant Capital has acquired Krier Foods, a fifth-generation family-owned beverage company and maker of Jolly Good soda in Sheboygan County's Random Lake.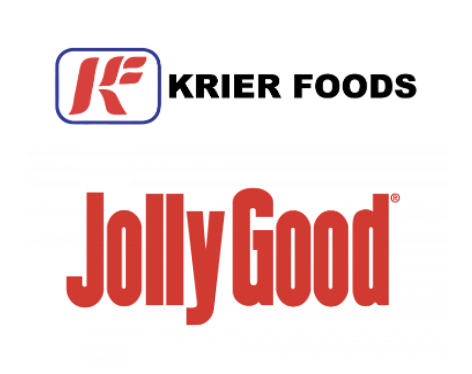 Celerant is a specialized private equity sponsor that invests exclusively in food, beverage and enabling technologies. Krier, founded in 1908, will continue operations.
Krier has a long history through its Jolly Good brand and providing contract manufacturing services for established and emerging brands. Krier's production of carbonated sodas dates to the beginnings of the package format in the 1960s.
Krier announced the appointment of John Kowalchik, formerly CEO of Baxters North America and a veteran co-manufacturing leader, as its new CEO.
Former CEO, John Rassel, who will continue as an advisor to the company, will transition out of the day-to-day leadership of the company to pursue charitable and community opportunities in Southeast Wisconsin. The senior leadership team of Krier will continue to lead it from its headquarters in Random Lake.