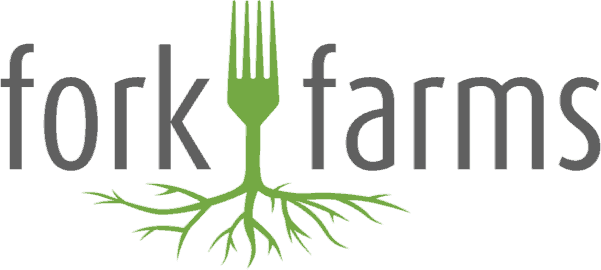 Fork Farms, a Green Bay ag-tech startup revolutionizing the future of fresh food production, has closed its $2MM Series A funding round.
The round was led by existing investor TitletownTech, along with other institutional investors.
Fork Farms' flagship product, the Flex Farm, is an indoor vertical hydroponic system that is highly efficient, deployable and scalable, making fresh food production accessible for everyone.
"We have continued to be impressed with the value and impact they provide their customers, and we believe the growth and success they've seen is just the start of the journey to come," said Craig Dickman, Managing Director at TitletownTech
Fork Farms' Flex Farm is a vertical hydroponic system that eliminates food transportation costs, consumes 97 percent less water than traditional agriculture practices, and is 40 percent more energy efficient compared to competitors' products. The Flex Farm can produce up to 3,400 plants annually, requires less than three hours of maintenance per month, and costs less than $1 per pound to operate.    
The Series A funding will enable Fork Farms to bring sustainable, accessible fresh food production through Flex Farm systems to more markets across the U.S.; continue the development of enhancements to the Flex Farm and emerging products; and hire additional talent to support expansion plans.