FOX CITIES—On Monday, the Fox Cities Chamber became the first Chamber in Wisconsin to roll out a free membership level for small businesses called Connect Free.    
The announcement was made at a launch event at the Chamber offices in downtown Appleton.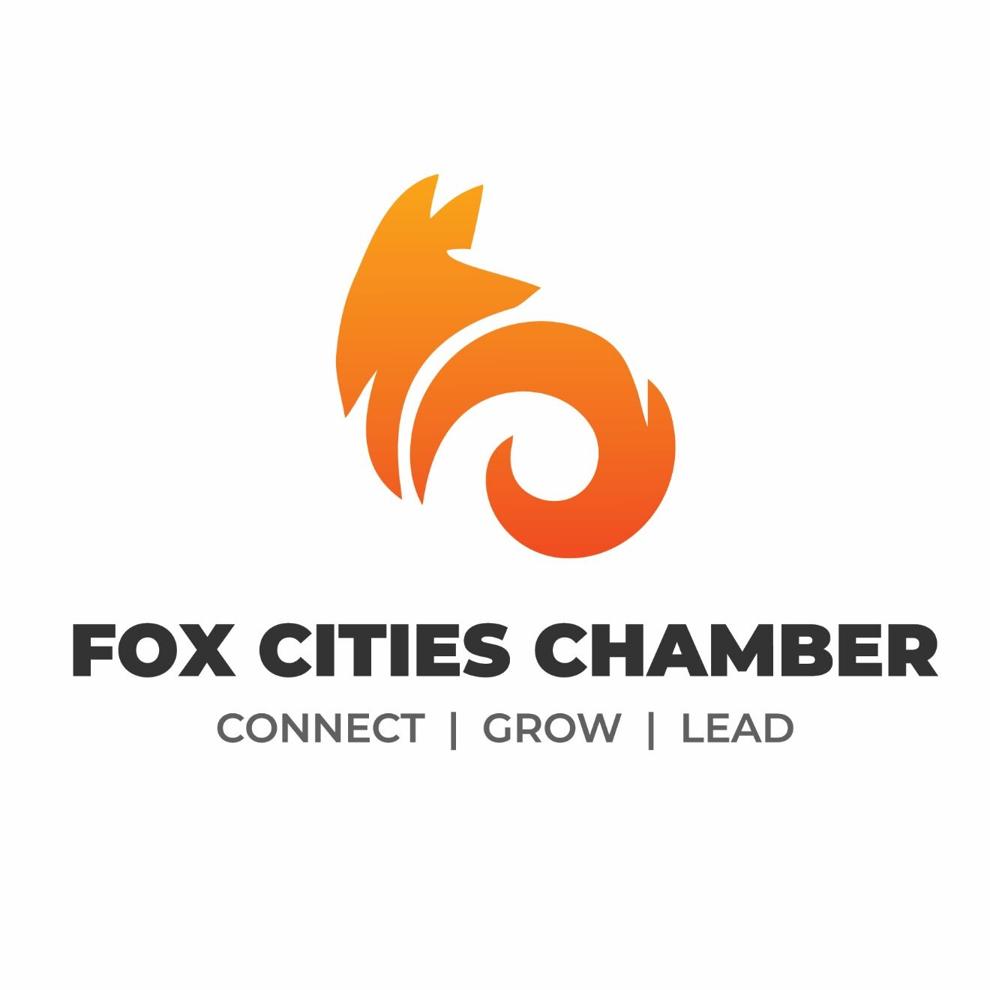 "We have been a part of the Fox Cities for nearly 150 years, serving all employers in the area. But we understand the unique needs of small business, who make up 99.9% of all businesses in the country and are responsible for nearly half of our economic activity," said Chamber President & CEO Becky Bartoszek.
The Chamber and its economic development arm, the Fox Cities Regional Partnership, want to offer the tools, resources, and support to help small businesses succeed, she said. The initiative also aims to have a domino effect on the Fox Cities economy by promoting a welcoming environment for businesses. 
Small businesses who qualify for Connect Free are those with five or fewer full-time employees (or equivalent), nonprofits with 10 or fewer employees, and freestanding restaurants in the Fox Cities. Other membership levels are available starting at $400. Businesses must be located in Outagamie, Calumet or northern Winnebago County.
The application can be done online through the Chamber's website: www.FoxCitiesChamber.com. Questions on Connect Free can be sent to Jim Wickersham, Senior Director of Investor Relations, jwickersham@foxcitieschamber.com
Also at Monday's event, the Chamber made two other announcements:
Grow with Google
The Fox Cities Chamber has partnered with "Grow with Google" a national initiative that offers digital tools, resources, and training to help local small businesses adapt, grow, and better serve the community — many at no cost. Training is a huge focus of the program, including both in-person and virtual events.
The Chamber is kicking off its Google learnings series on Tuesday, Oct. 4 with two live small business workshops focused on marketing. Visit the Chamber's online Events page for registration information. 
Logo
The Chamber also unveiled a new logo and visual brand. "As we continue to launch new programs and initiatives to better serve our business community, we wanted a new visual identity to represent the energy and excitement of today's Chamber," Bartoszek said.
A new website was launched on Monday to align with the new brand look, as well as provide a friendlier user experience and easier navigation. View it at www.FoxCitiesChamber.com.