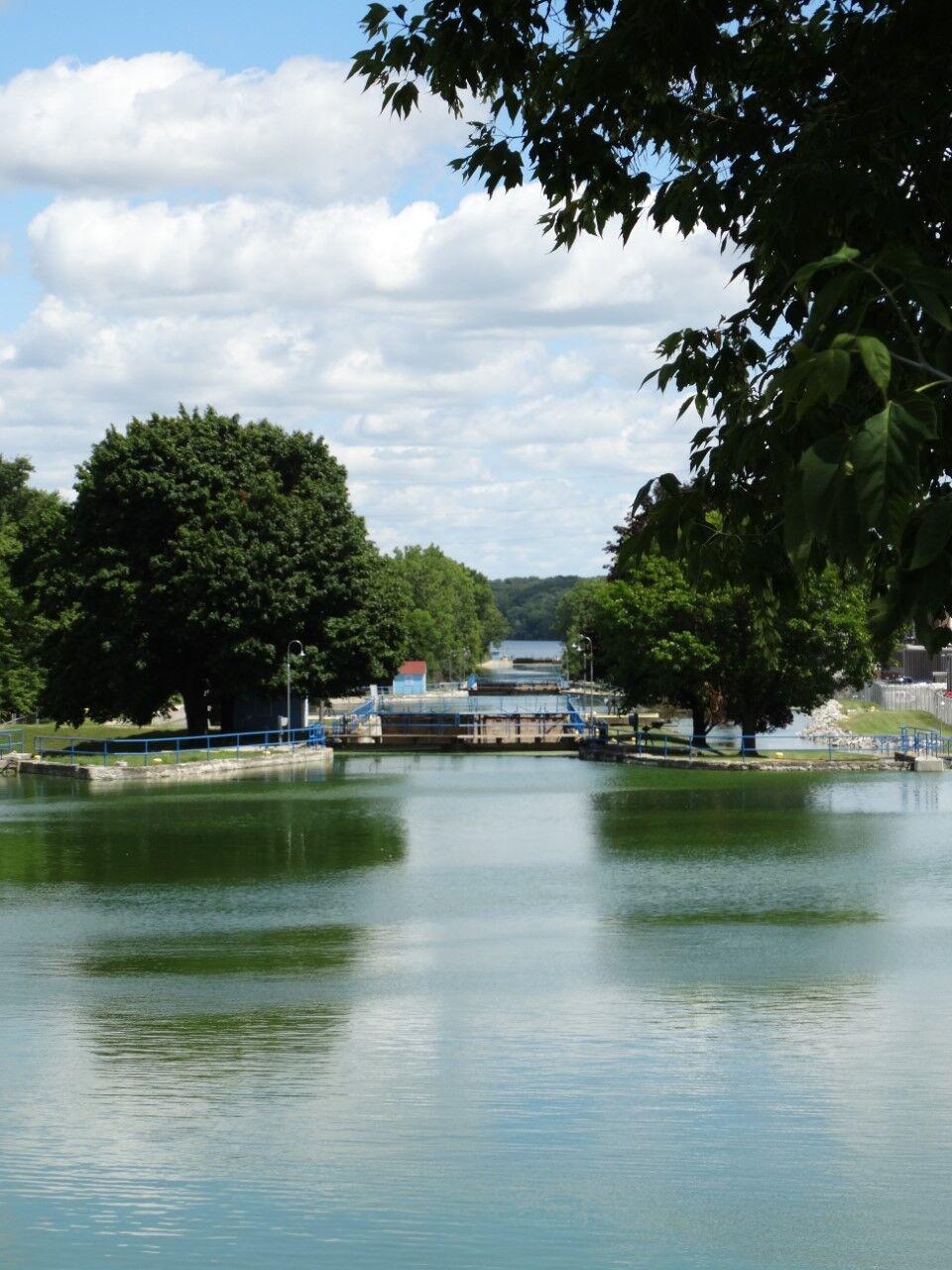 The Fox River Navigational System Authority is planning to develop an interpretive trail along the five Kaukauna locks, thanks to a $300,000 grant from the David L. and Rita E. Nelson Family Fund within the Community Foundation for the Fox Valley Region.
The 1.3 mile trail will run adjacent to all five locks and give pedestrians and cyclists a chance to see the locks in action. The trail will be constructed on land already owned by the Fox River Navigational System Authority and will link to existing and proposed trails throughout the Fox Valley.
"This project will increase public access to the historic lock system," said Jeremy Cords, CEO of the Fox River Navigational System Authority. "The trail will provide one of the most up-close views of how the locks work along the entire lock system and allow citizens to see living history in action."
The Fox Locks system and the City of Kaukauna also have opened five locks on the Fox River. Recently completed repairs will allow the Veterans Memorial Lift Bridge to raise and lower welcoming boat traffic on the Kaukauna section of the lock system for the first time in 35 years.
So far this summer, boat traffic has more than doubled on the locks. From May 22 to May 31, 372 boats and kayaks traveled through the open locks as compared to 116 boats and kayaks over the same period in 2020.