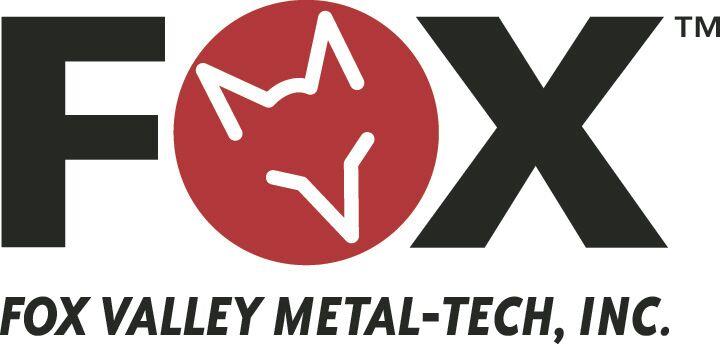 Fox Valley Metal-Tech announced it's expanding its Green Bay facility to accommodate growth and increase its precision metal fabrication, assembly and finishing capabilities for its military and commercial customers. The addition is expected to be completed in April and is being constructed by Consolidated Construction Co., Inc.
The additional 74,800 square feet of building space is the next phase in FVMT's strategic plan, bringing the total footprint of its facility to more than 175,000 square feet.
FVMT provides precision metal fabrication for the U.S. Defense Department, having produced products for numerous naval ships, radar systems, submarines and other critical applications. As the need for more capital equipment and scope of projects has grown, the company recognized the need to expand and to combine its operations into a single facility.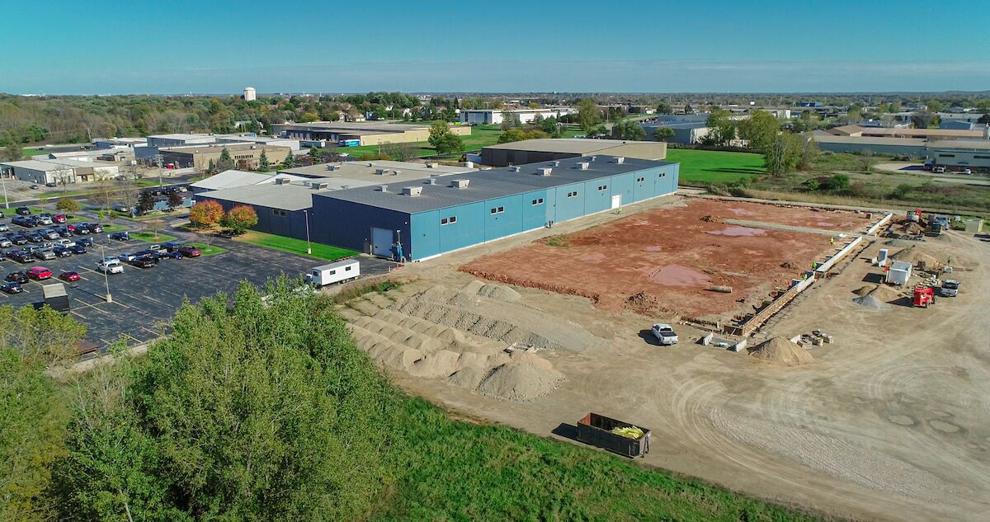 "We've seen a lot of growth in the past 32 years," said John West, president of Fox Valley Metal-Tech. "During that time, we've consolidated locations, leased additional space, and modified office and storage areas to accommodate that growth. In fact, this is our fifth expansion over the last 30 years, and our most ambitious. With the added manufacturing space and resulting efficiencies, we have the potential to nearly double our revenue in the next few years."
In addition to its main facility, the company leases two locations for additional warehouse space and its painting and finishing services. The offsite locations create unnecessary inefficiencies and extra costs surrounding transportation and duplicative supervision, technology and security requirements. Having all operations under one roof will provide a clear path and streamlined workflow for projects from beginning to end, the company said.