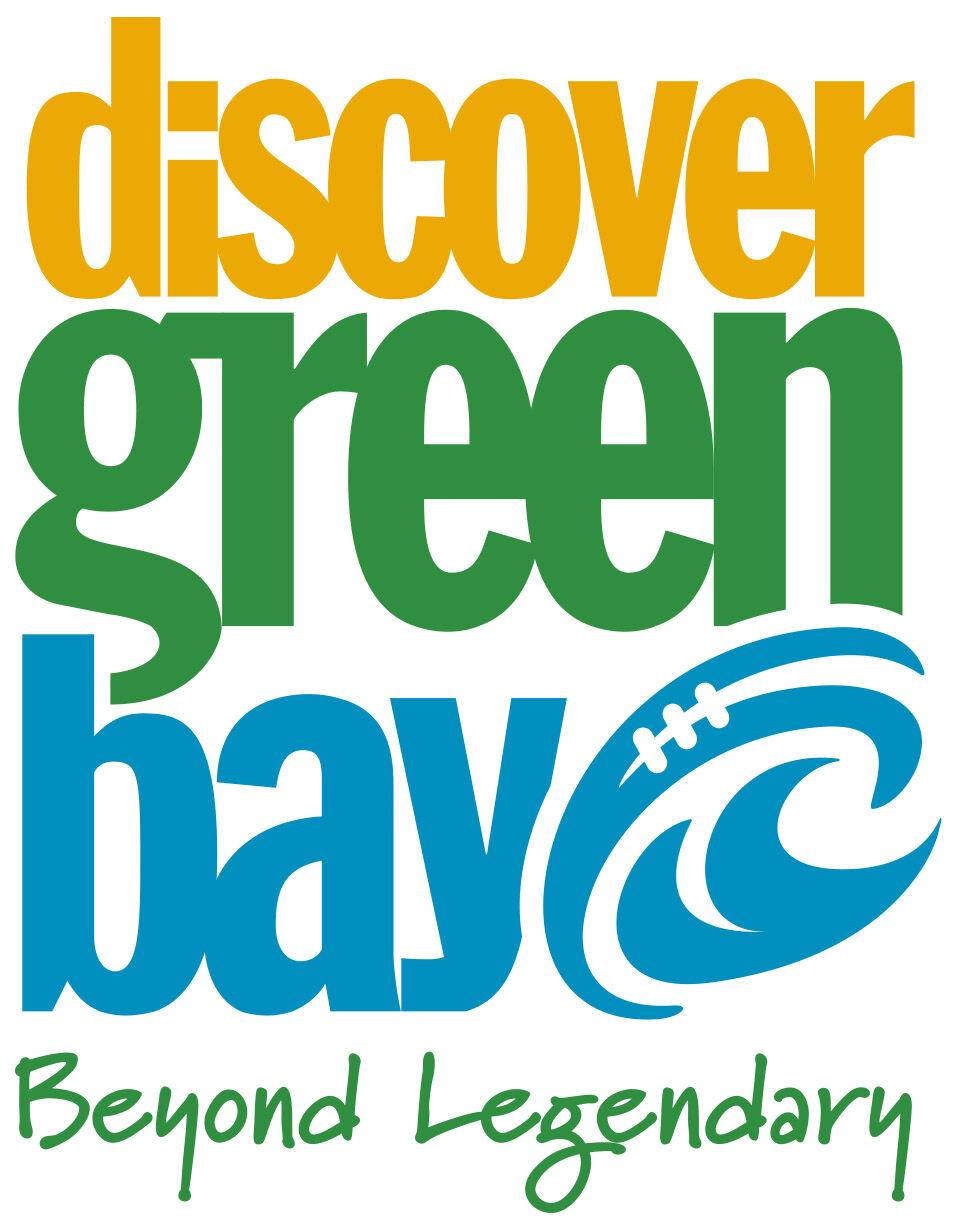 The Greater Green Bay Convention & Visitors Bureau has debuted a new name, brand and temporary visitor center. The organization will now be called Discover Green Bay.
 "An emerging trend in the tourism industry regionally, nationally and worldwide is how the brand of a destination influences destination decisions," said Brad Toll, Discover Green Bay president and CEO.
The rebranding of the CVB to Discover Green Bay includes a tagline of "Beyond Legendary." The underlying components of the new name and brand are incorporated and highlighted in the new Discover Green Bay logo. O'Connor Connective created the logo along with the development of targeted messaging to support the new brand.
In conjunction with the reveal of the new brand, Discover Green Bay unveiled its temporary visitor center located inside the Discover Green Bay office at 789 Armed Forces Drive in Ashwaubenon, across from the Resch Center.
"As we look forward to the day when we will open the Experience Greater Green Bay Visitor Center, as we've planned for some time, this new temporary space will help tell our local stories and share with the world all that is great about Green Bay," said Cameron Teske, Discover Green Bay vice president of visitor experience.
Features of the in-place visitor center include a historical timeline for the region, as well as photos, artifacts and digital displays commemorating a sampling of the industries, attractions and Green Bay achievements. During its hours of operation, the visitor center has a staffed information desk and brochures from points of interest in the region. The Discover Green Bay Visitor Center is open Monday through Friday from 8 a.m. to 4:30 p.m.
Previously announced in September 2018 with an anticipated opening in summer 2020, Teske said the delayed Experience Greater Green Bay Visitor Center project is in Discover Green Bay's short-term plans. The organization has secured most of the funding for the projected $6.5 million visitor center with a lead gift of $1.5 million from the Oneida Nation. Discover Green Bay is awaiting state approval of a $2 million interest-free loan for the project before breaking ground and starting construction on the center in the Green Bay area.