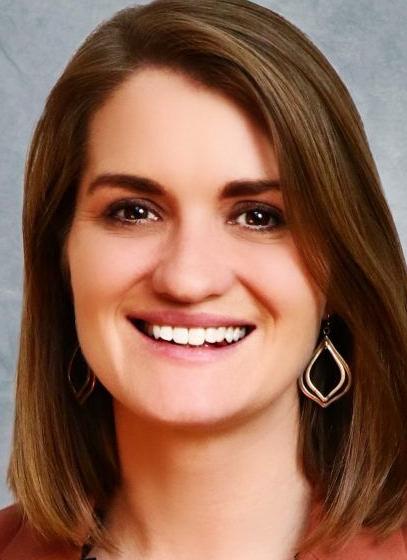 Tricia Rathermel is the new president and CEO of the Greater Oshkosh Economic Development Corp.
Rathermel, who served as interim CEO, succeeds Jason White, who left the position earlier this year to take a job closer to his family in Iowa. Prior to serving as interim CEO, Rathermel was the director of economic development at the organization. In that role, she administered $2.2 million in access capital funds, including implementing a COVID-19 response fund for small businesses, secured an additional $35,000 in funding for Winnebago Catch-A-Ride in 2020, and provided business consulting, access capital and site selection for projects of all sizes.
Prior to joining Greater Oshkosh EDC, Rathermel worked at the Experimental Aircraft Association and Kohler Co.
"Tricia joined our organization 18 months ago and had an immediate, positive impact on our outreach programs, our workforce development initiatives and loan programs," said Ken Arneson, chair of the Greater Oshkosh EDC board of directors. "The staff have worked exceedingly well under her leadership and management during her interim role, and I have confidence the team will continue to excel and grow under her leadership as CEO of our organization."