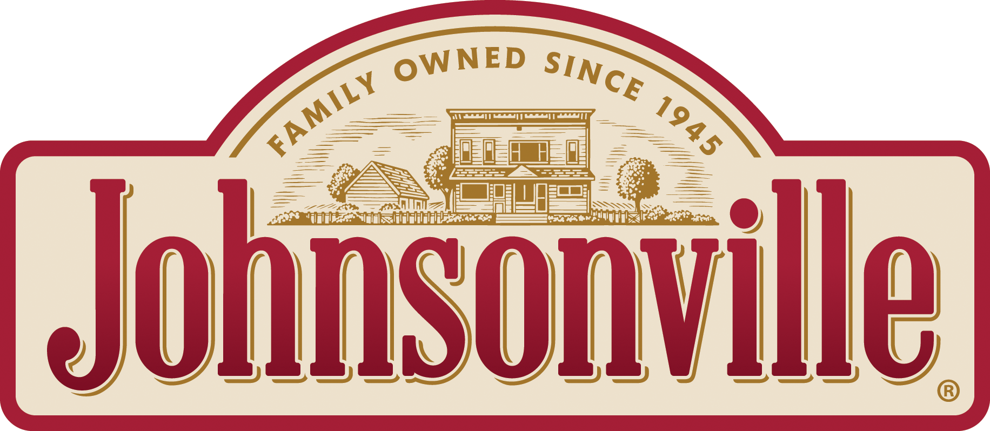 Johnsonville, LLC has launched a new business venture — Johnsonville Transport & Logistics, LLC.
During its 76 years of making sausages, Johnsonville has built its expertise and reputation as a top manufacturer providing its retail customers with efficient, cost-effective and safe logistics services, the company said.
The new venture taps into its own Johnsonville Trucking, LLC, an asset-based motor carrier business that the sausage brand established in 2000. Starting in August, Johnsonville Transport & Logistics made its fleet back-haul capacity available for other food and beverage manufacturers, while also developing a carrier partner base to service those same customers.
"Servicing this food and beverage industry for as long as we have has provided us with significant industry knowledge and experience about what it takes to deliver OTIF (on time and in full) and compliance across the supply chain, while at the same time anticipating the refrigerated trucking industry challenges," said Curt Reynolds, transportation director for both Johnsonville and Johnsonville Transport & Logistics.
Reynolds said the new business is looking forward to serving customers that may experience capacity and higher transportation cost challenges. He added the company also is ready to develop long-term partnerships with other carriers and to serve as a creative solution provider for customers.
Johnsonville's fleet includes 29 refrigerated trucks and 29 company drivers. The company plans to add more drivers and trucks by spring 2022, to bring its truck inventory to 50 and establish a staff of 50 drivers.