The Manufacturing First Expo & Conference, Wisconsin's largest manufacturing conference, is set for Oct. 26 from 7 a.m.-4 p.m. at Resch Expo in Green Bay. The annual event capping National Manufacturing Month provides Wisconsin manufacturers with hands-on opportunities to grow their businesses, including opportunities to network, showcase industry advances, highlight successes and announce their latest developments.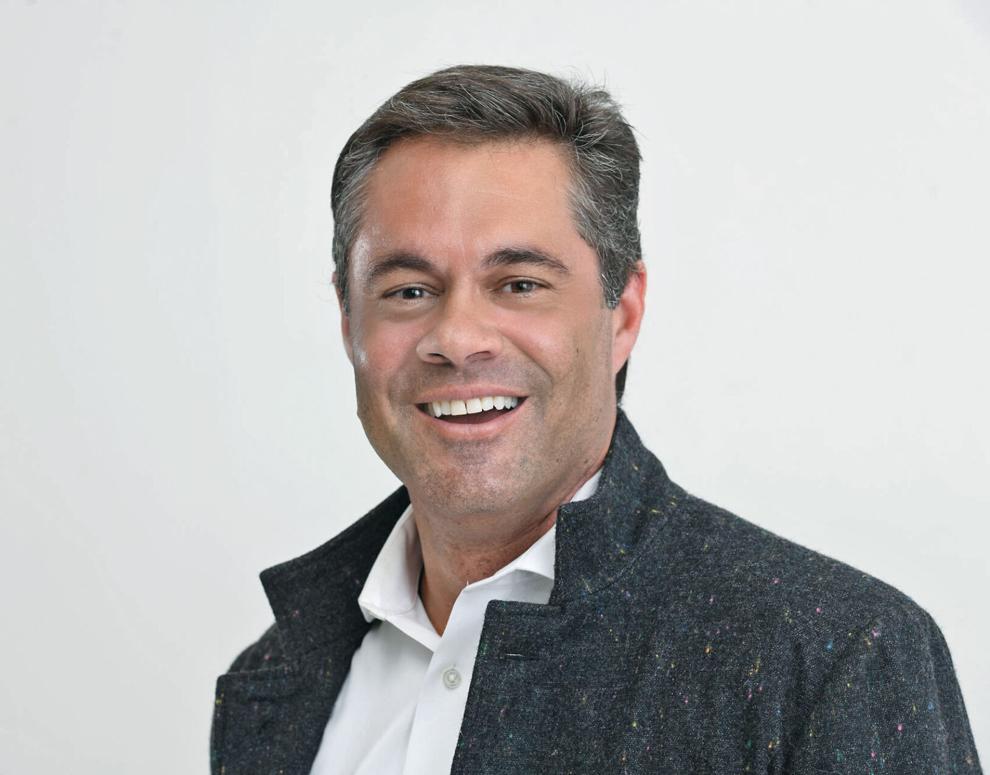 Due to the popularity of Manufacturing First, this year's event is growing into a larger location: Green Bay's Resch Expo. This year's keynote speaker will be The Sileo Group CEO John Sileo, an international cybersecurity expert and the author of four books who has learned from the painful experience of losing his multi-million-dollar software company over cybercrimes he didn't commit. He will share what he has learned using humor, personal stories and blockbuster films.
"No matter who's in the audience, I'll shift their perspective on how to think about [cybersecurity] in a very proactive, action-oriented, optimistic way, rather than just driving fear," Sileo says. "It's really important to me that I present it in a non-technical, friendly way. There's so much that's dry and technical about cybersecurity, and yet in the end it's really about human beings, about us as employees or individuals making decisions."
Following Sileo's speech on cybersecurity, Acuity Insurance Manufacturing Consultant Mike Schlagenhaufer will offer a special presentation on Industry 4.0.
The expo hall opens at 9:30 a.m. and will feature more than 150 exhibitors. The day also includes several breakout sessions covering some of the most pressing issues facing the manufacturing industry, including talent attraction and retention, security, technology and marketing. The event concludes with Power Hour, where attendees can win prizes. A cocktail reception will also be held on the expo floor.
Manufacturing First is presented by First Business Bank in partnership with Insight Publications and the NEW Manufacturing Alliance. Sponsors and exhibitor opportunities remain available; call Stephanie Crowe or Noah Rasmussen at Insight Publications at (920) 882-0491 for more information.
General registration is open at manufacturingfirst.com. Sign up by Sept. 10 to secure the early-bird rate of $110. After that date, prices increase to $165.
For any additional questions about the event, please contact Ann Franz, NEWMA executive director, at (920) 498-5587 or Ann.Franz@nwtc.edu.