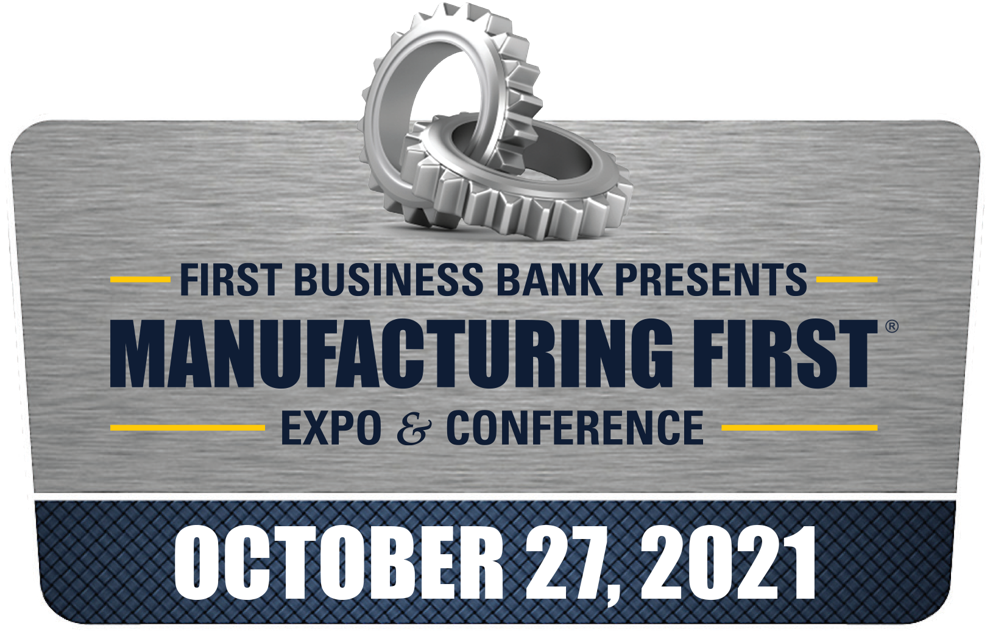 To kick off Manufacturing Month, the NEW Manufacturing Alliance will host a virtual event Oct. 1. Anyone registered for the Manufacturing First Expo & Conference can take part.
The event, which will be held from 8:30 to 10:30 a.m., features a panel discussion with area manufacturers sharing their talent attraction and retention strategies. NEWMA Executive Director Ann Franz will moderate the discussion, and it will include representatives from AriensCo, CMD Corp., Elevate97 and Sargento.
Following the one-hour program, attendees can take part in an hour of virtual networking beginning at 9:30 a.m. It will provide the opportunity to interact with other Manufacturing First attendees.
To take part in the virtual event, register for Manufacturing First — taking place Oct. 27 at the KI Convention Center in Green Bay — by Sept. 30. For more information on Manufacturing First, including information about the keynote speakers, breakout sessions and exhibitors, visit manufacturingfirst.com.