FOND DU LAC —The Moraine Park Technical College District Board passed a resolution last week stating its intent to borrow $55 million to enhance campus learning spaces to meet future student and regional workforce needs.
The resolution is the first formal step toward a potential referendum in the November election. Under state law, technical colleges must hold referendums before completing capital projects with a cost of more than $1.5 million. 
The $55 million referendum would allow Moraine Park to borrow funds to enhance and expand the college's facilities to meet the needs of business and industry in the region through four major projects.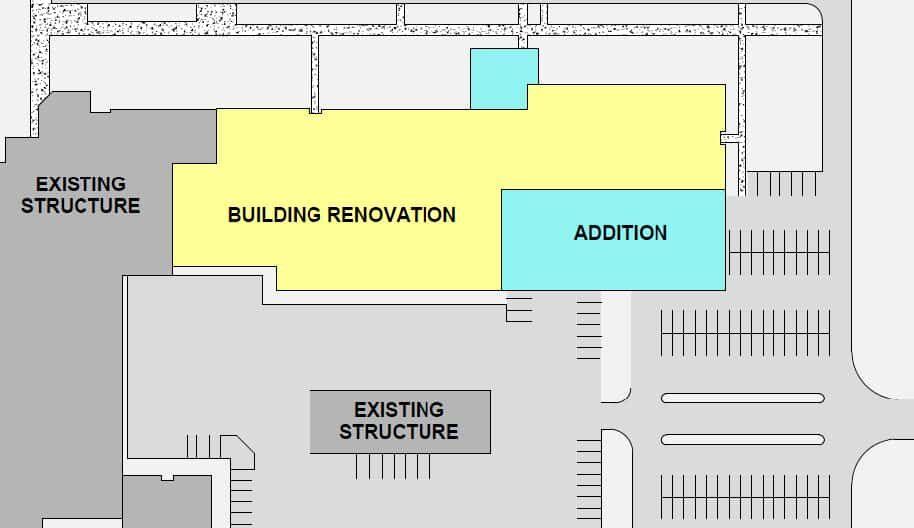 The four proposed projects include:
Advanced Manufacturing & Trades (Fond du Lac): Creating classrooms and specialized labs at the Fond du Lac campus to add space for software training, programming, product design, manufacturing, and robotics, and build a training site for current employees to update their skills, learn new technology, and earn industry credentials.
Automation, Innovation, and Robotics (AIR) Training Center (West Bend): Expanding the West Bend campus to include an Automation, Innovation, and Robotics (AIR) Training Center to support advanced manufacturing, welding, metal fabrication, and robotics for apprenticeship degree programs and job training.
Fire Training Facility (Dodge County): A land purchase to build a new fire training facility near Beaver Dam to meet the demand for firefighters and paramedics for the approximately 40 fire departments in the region. It would allow the Beaver Dam campus to expand other classrooms and labs into the space occupied by the current fire training facility.
Health & Human Services Facility (Fond du Lac): The project would add simulation spaces and update labs and classrooms for radiography, medical lab technician, surgical technologist, and respiratory therapy programs. It also would update classrooms and labs for criminal justice and early childhood education programming, and include space for future program expansions.
"Many of our district employers are fueled by Moraine Park graduates," said Moraine Park President Bonnie Baerwald. "Our goal is to continue to meet the needs of our local business and industry partners by leveraging our updated and growing facilities and equipment to expand technical college opportunities."
In April, a random sampling of 10,000 district community members indicated voter support for a $55 million referendum. Additionally, the Moraine Park Foundation has raised nearly $2 million in donation pledges to help offset the costs.
"In the coming months, our work at Moraine Park will revolve around informing our communities of the importance of technical education in our district and the impact this referendum will have on the future of our district," Baerwald said.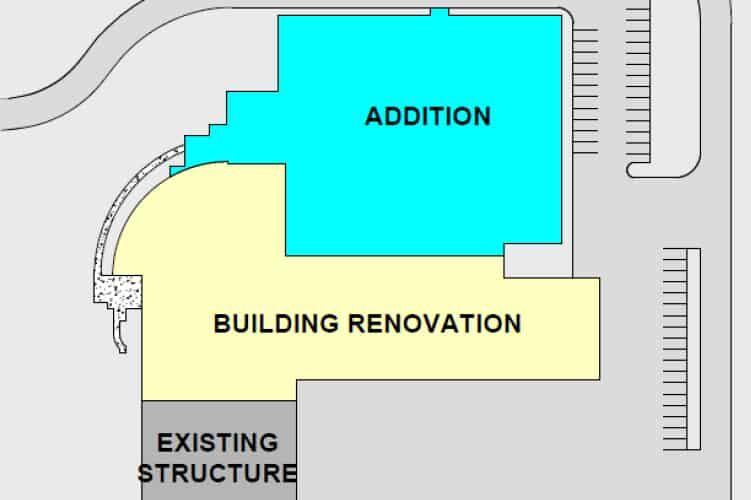 The next step for Moraine Park is a public hearing at 5:15 p.m. Monday, July 11, on Moraine Park's Fond du Lac campus, 235 N. National Ave.
The Moraine Park district includes Dodge, Fond du Lac, Green Lake and Washington counties and small portions of surrounding counties.
For more information on this project, visit morainepark.edu/future.