Deloitte's annual ranking of Wisconsin's 75 largest privately-held companies includes about two dozen New North companies. The Wisconsin 75 companies employ about 300,000 people and in 2021 saw $171 billion in revenue with about 14 percent growth, according to Deloitte. 
The Top Ten included Kohler at No 6, U.S. Venture at No. 9 and Schreiber Foods at No. 10.
Additionally, several companies were recognized with Distinguished Performer Awards: Sargento Foods, which ranked No. 24, received the Community award; Foth, at No. 64, received the Innovation award; Green Bay Packaging, at No. 19, received the Sustainability award. Masters Gallery Foods (No. 26), Menasha Corporation (No. 18), Miron Construction (No. 28), Rockline Industries and The Boldt Company (No. 31) also were recognized.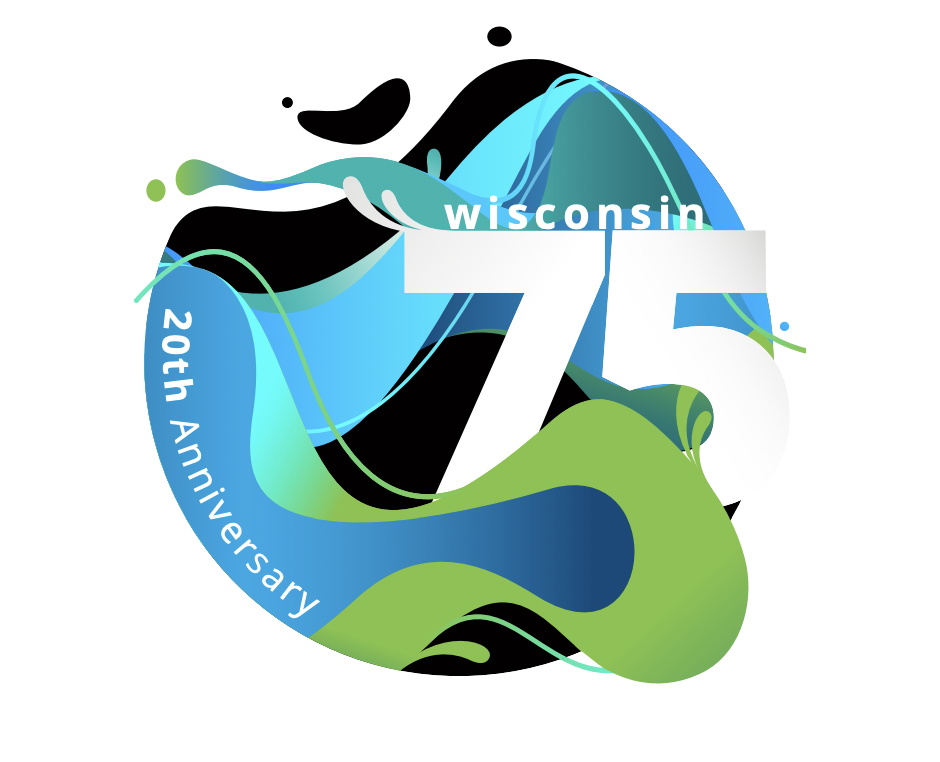 Other New North companies making the Wisconsin 75 list include:
No. 11 Schneider
No. 21 Acuity
No. 29 Bergstrom Automotive
No. 35 SECURA Insurance
No. 39 Faith Technologies Incorporated (FTI)
No. 40 Great Northern Corporation
No. 41 Ariens Co.
No. 42 Lakeside Foods
No. 54 J.F. Ahern
No. 56 Werner Electric
No. 59 Jewelers Mutual Group
No. 61 J.J. Keller & Associates
No. 65 Fox World Travel
View the event program and see the list of all 75 companies here.