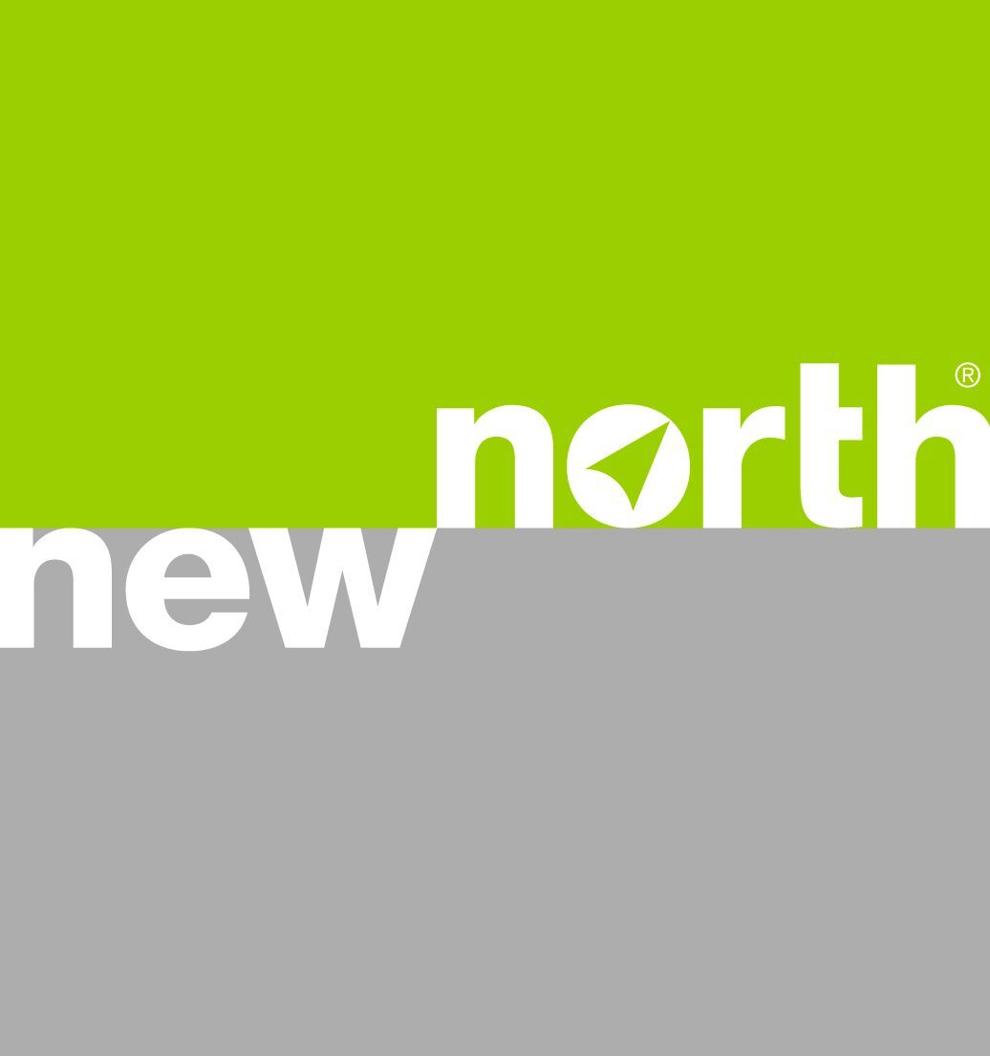 New North Inc. has partnered with a nationally recognized broadband planning firm, along with one of the largest engineering firms in the state, to execute a fast-track broadband internet gap analysis for the 18 counties in the region. The work is funded by a $500,000 EDA CARES Act Recovery Assistance grant, announced this past May, and $125,000 in matching local funds.
Top broadband planner Design Nine will oversee the project and will be joined by Midwest-based consulting firms MSA Professional Services and GEO Partners, LLC. The scope of their collaborative work will include asset evaluation, gap analysis and data collection, ownership and governance, business and financial planning, affordable technical designs, and recommendations on next steps.
"We are excited to partner with Design Nine, MSA Professional Services and GEO Partners with the goal of delivering high-quality broadband internet access through the entirety of the 18-county New North region. We understand the necessity of affordable broadband to collective economic success," said Barb LaMue, president and CEO of New North Inc.
LaMue said Design Nine has a strong track record of developing successful world-class networks. In addition, it has experience on similar projects in size and scope, including a recent 14-county, EDA-funded effort in East Texas and in other rural areas.
 "We also were attracted to the 'clean sheet start' approach of Design Nine, which will deliver a custom plan specific to the New North region. It also understands our desire for the work to be completed on an accelerated schedule, LaMue said.
The collaborative program of work will include an assessment of service areas with an emphasis on identifying coverage gaps; mapping of infrastructure routes, including existing facilities and equipment, particularly in relation to high-demand areas; evaluation of community readiness and barriers; preparation of a detailed regional broadband access study report; and recommendations within a regional infrastructure development plan.
The Regional Broadband Access Study report will contain a detailed map set by county, to include existing fiber routes and infrastructure, local government facilities that may need improved access, K-12 and higher-education facilities, hospitals and other health care facilities, and major commercial and industrial areas. It also will offer a gap analysis of current and future bandwidth needs.