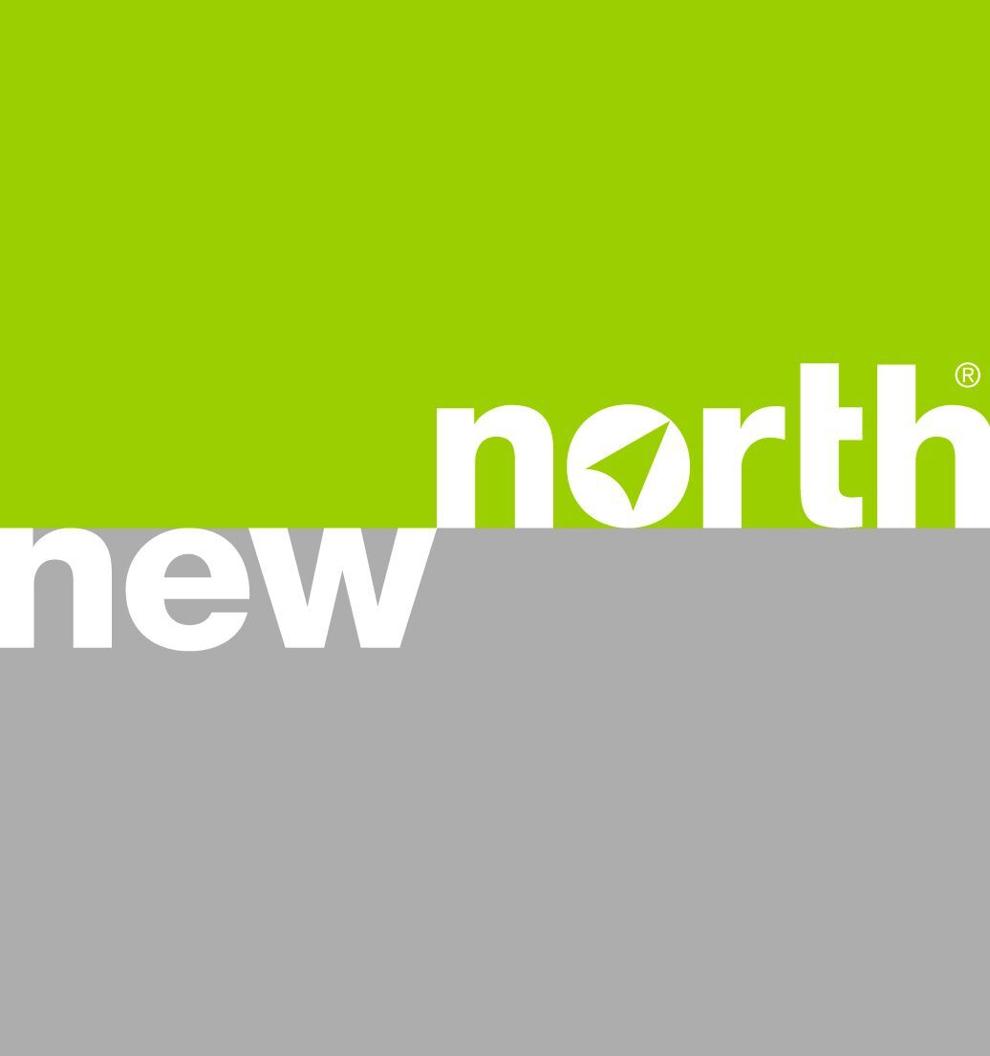 StartUp Week in Wisconsin will be held Nov. 14-20. Many events will take place, both in person and virtually, across Northeast Wisconsin. Among them are local pitch events that will lead up to a regional pitch event presented by New North, Inc.
In preparation for the regional pitch event, local partners are hosting qualifying events. The deadline to upload a pitch idea is Oct. 26. Those interested can go to thestartuphub.org/pitch and select the registration link for the event that is closest to them.
The local contests are open to all residents located in Northeast Wisconsin or those who will be launching their businesses in the region. Contestants must be at least 18 years of age, and the business must have generated less than $300,000 in either capital raised and/or revenue received. Winners from the last two years are not eligible to re-apply.
Here are the details of each event:
Brown County – Startup Hub-Greater Green Bay Chamber – Audible Pitch Event
Date: Nov. 16
Time: 5:30 p.m.
Location: Urban Hub, 340 N. Broadway, Suite 200, Green Bay
Contact: Ron Franklin, rfranklin@greatergbc.org
(Virtual Pitch Workshop – Nov. 2)
Marinette County – inVenture North – Invent Your North Pitch
Date: Nov. 16
Time: 6 p.m.
Location: Wisconsin Maritime Center of Excellence, 1320 Main Street, Marinette
Contact: Roberta Davis, roberta.davis@inventurenorth.com
(Workshops by appointment)
Outagamie-Winnebago-Fond du Lac counties
FVTC Venture Center, Oshkosh Chamber of Commerce, Envision Greater Fond du Lac – Fast Pitch Event
Date: Nov. 17
Time: 5 p.m.
Location: Wisconsin Timber Rattlers-Fox Den, 2400 N. Casaloma Dr., Appleton
Contacts: Amy Pietsch, pietsch@fvtc.edu; Rob Kleman, rob@oshkoshchamber.com; Raina Jeffery, rjeffery@envisiongreaterfdl.com
(Workshop – Nov. 3 at the Venture Project, 210 N. Main St., Oshkosh)
Manitowoc County – Progress Lakeshore – LevelUp
Date: Nov. 15
Time: 6 p.m.
Location: Farm Wisconsin Discovery Center, 7001 Gass Lake Road, Manitowoc
Contact: Ann Flad-Jesion, ann@progresslakeshore.org
(Virtual Pitch Workshops – Oct. 4, 11, 18, 25; Nov. 2)
Sheboygan County – Sheboygan County Economic Development Corp. – Accelerate Sheboygan County
Logistics pending
Contact: Ray York, york@sheboygancountyedc.com
The top two winners from each of these local contests will receive prize money – $1,000 cash for first place, $500 for second place – with the top winners advancing to the NEW Launch Alliance Hatch Event on Dec. 2, where they will compete for additional funding for their business ideas and broad investor attention. Prize money at the regional event is $3,000 for first place and $2,000 for second place.
The winners also will give an update at the New North Summit at Lambeau Field on June 9, 2022. BrightStar Foundation and WBD, Inc. are providing local and regional event sponsorships.
The University of Wisconsin-Green Bay and University of Wisconsin-Oshkosh also have been active in the planning of these events and will be hosting their own pitch contests for their students' participation.
 For more information about this contest, visit thenewnorth.com.