MILWAUKEE—The U.S. Small Business Administration has announced the nominations for National Small Business Week awards in Wisconsin.
The nominees represent a spectrum of Wisconsin's small businesses and supporters, with locations in both rural and urban communities, and in a variety of industries, the SBA said.
"Small businesses create jobs, economies, and communities in Wisconsin and nationwide," said Eric Ness, SBA Wisconsin District Director. "SBA appreciates the work of the nominees and nominators in applying and sharing their stories. We look forward to honoring the award winners during National Small Business Week."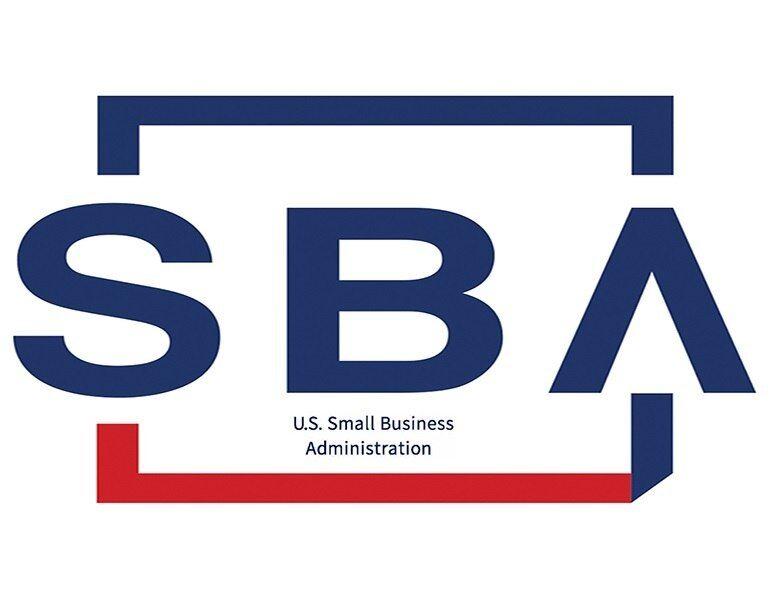 Among 21 nominees in Wisconsin, the 2022 Wisconsin SBA National Small Business Week award nominees in the New North region are:
Tara Carr, Small Business Development Center at UW-Green Bay      
Jesse Cullen, Jiggers Auto, Chilton
Adam Mueller, Bay Area Granite and Marble, Wrightstown
Grant Pauly, 3 Sheeps Brewing,  Sheboygan
Lisa Reynolds,  Reynolds Packaging, Green Bay
SBA will announce the award winners in ten categories later this spring. A complete list of nominees can be viewed here.
Additionally, Two New North-area startups are featured in The Milwaukee Business Journal's "Wisconsin Inno Madness" bracket, which pits 32 startups in a March Madness-style challenge. 
Companies will advance in the challenge based on reader votes for startups they'd prefer to invest in.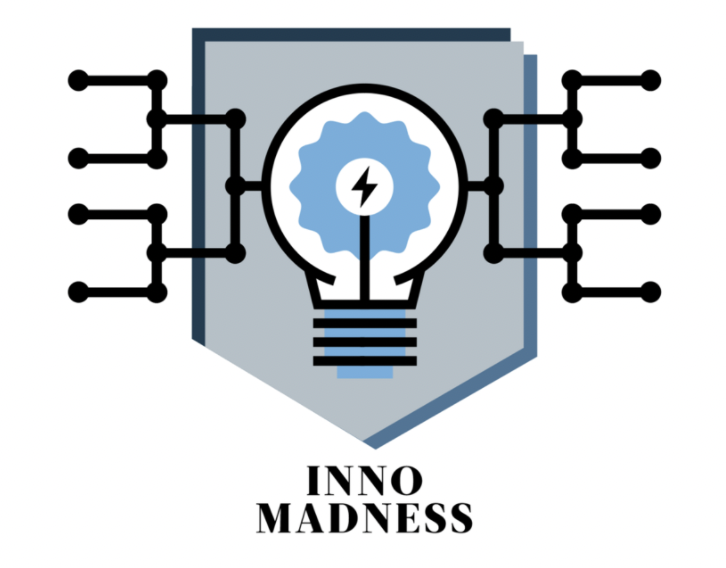 Sheboygan-based Debtle, which has developed debt-negotiation software designed to help organizations settle overdue invoices with customers, is one of the featured startups. The other is AppEase, a Green Bay startup that is building technology to automatically transfer medical data between providers and insurance companies to reduce costs.
In the first round, Debtle is pitted against Milwaukee-based Helium Books, and AppEase is up against Madison-based Understory.
Players and matchups can be viewed here. First-round voting continues through Friday, March 4.