GREEN BAY – Northeast Wisconsin Technical College has launched a nationwide search for its new president.
Dr. H. Jeffrey Rafn announced his retirement in August after leading the college for 26 years. His retirement will be effective June 30.
The college's district board of trustee's selected Academic Search, a nationwide executive search firm specializing in higher education, to assist in this process.
"We are committed to finding the next leader to help shape a shared vision for NWTC," said Cathy Dworak, chair of NWTC's Board of Trustees. "With the successful legacy of Dr. Rafn's tenure, the dedicated service of our presidential search firm, and the collective support of our campus community, we are in a position of strength to recruit the best candidate to serve as our next president of NWTC."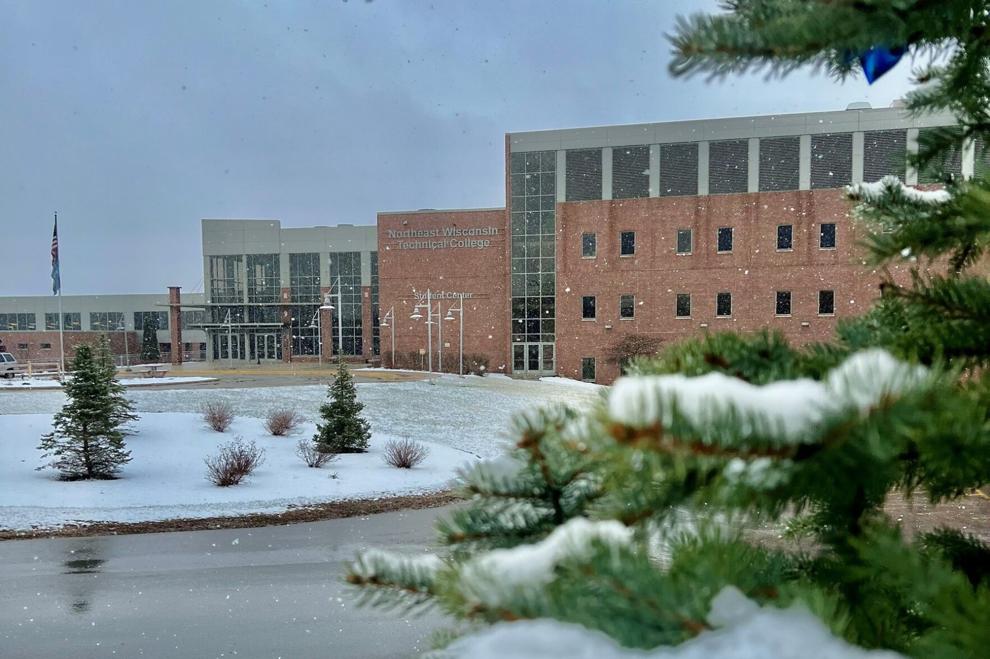 The presidential search will follow a process of planning, recruiting, and evaluation.
Timeline of the process is as follows:
• Feb. 15 – Review of application materials begins;
• End of March – Final candidates will be announced;
• End of April – NWTC President selected;
• Summer 2023 – The new President assumes office.
The college seeks a candidate who is dynamic, innovative, collaborative, and provides energetic leadership. The next president will continue to lead and shape the vision and strategic directions to guide NWTC to high levels of student success, academic achievement and community partnerships. For more updates and information about NWTC's presidential search and how to apply, visit nwtc.edu/presidential-search.