GREEN BAY – Paper Transport, a Wisconsin-based for-hire truckload carrier and provider of brokerage services, obtained two new locations in The Broadway District of Green Bay.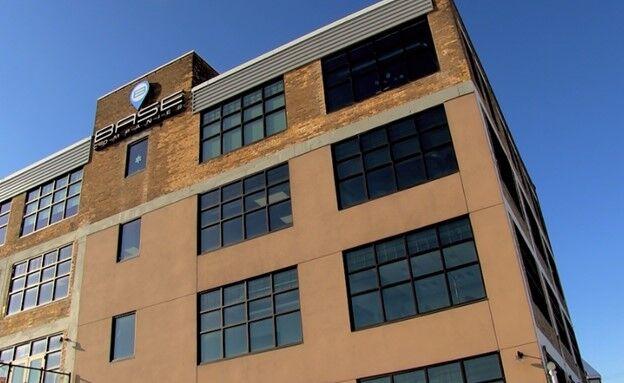 The first location is within the Base Companies' Rail Yard Innovation District at 340 N. Broadway St. and will house up to 50 employees. The second is the former Larson Canning Company building at 540 N. Broadway St., which will be renovated over the course of 2023.
"The opening of the downtown office is a statement that we are on the cusp of another significant run," said Paper Transport's CEO Ben Schill. "Paper Transport is one of the largest success stories when it comes to the Green Bay Chamber of Commerce's support of business startups."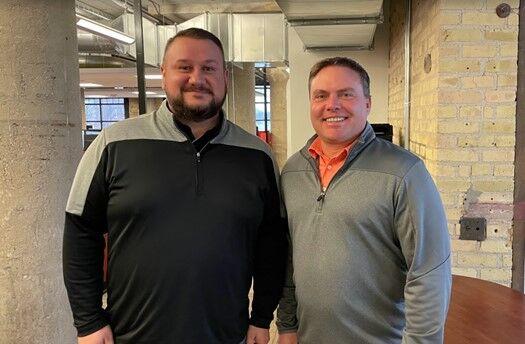 According to Schill, Paper Transport began in 1990 with two founders and five trucks leaning on the chamber's incubator program. The new office at 340 N. Broadway St. is adjacent to the Green Bay Chamber's Urban Hub, an incubator for tech start-ups.
"What started over 20 years ago as part of the chamber's business incubator program... has flourished into an enterprise employing over 1,000 people. Paper Transport's continued growth is a true success story and shows the commitment they have to this community," said Laurie Radke, President and CEO of the Chamber of Commerce.
Paper Transport's Brokerage and Power Only team will take majority residence at 340 Broadway St. until renovations are finished in the second location.
"The talent within the team has me confident we will deliver our plan to add new customer opportunities that will allow for organic growth within both service offices," said Brokerage & Power Only Director, Nick Skeen.
The second location will house 100 employees and provide flexibility and many options for Paper Transport to continue growing. Schill said the site is an extension of Paper Transport's Mid Valley office.
"The two main offices are part of one larger team and our intent is to have it feel that way for all employees," Schill said.
The facility at Mid Valley Drive in De Pere has been headquarters since 2016. It provides weekly training classes for new Class A license holders and is easily accessible for Paper Transport's semi-truck drivers. The Mid Valley location will remain open and house a majority of the company's employees.