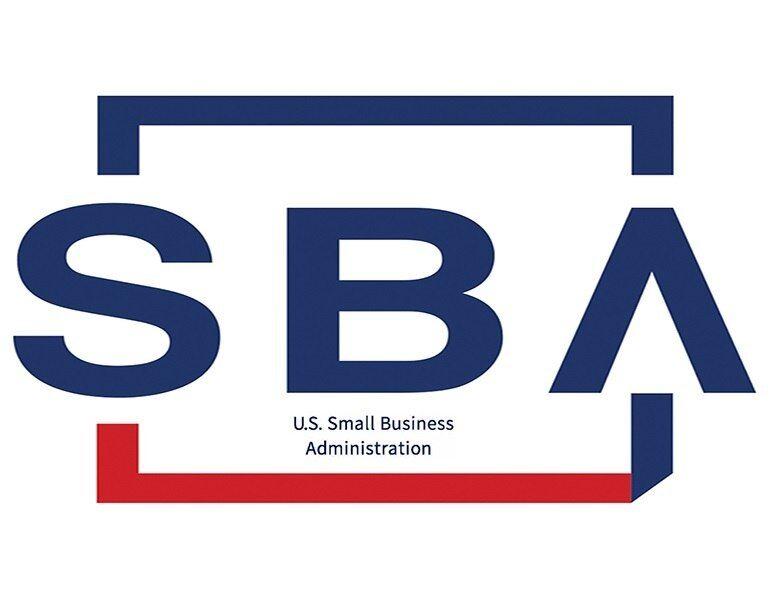 Two New North nonprofits are receiving funds from the U.S. Small Business Administration to provide direct technical assistance to low-income entrepreneurs and help them get financing to establish and expand their small businesses through the Program for Investment in Micro-Entrepreneurs, more commonly known as PRIME. 
The Wisconsin Women's Business Initiative Corp. will use its PRIME award of $200,000 to provide technical assistance, training and technology to low-income and other disadvantaged micro entrepreneurs to strengthen and expand businesses, creating and retaining jobs for disadvantaged individuals. WWBIC's focus includes Appleton and Green Bay and the counties of Florence, Langlade, Marinette, Oconto and Shawano.
With its PRIME award of $196,000, Advocap will help to educate new and existing low-income entrepreneurs. The agency will provide training, technical assistance, best practice advice and support for businesses facing hardships in rural Fond du Lac, Green Lake and Winnebago counties.