NEW NORTH—TDS Telecommunications LLC (TDS) is continuing a major expansion of its all-fiber, high-speed Internet network to more communities across Wisconsin.
TDS will build fiber networks in 18 communities spanning the state from Sheboygan to Menomonie in northwestern Wisconsin. In total, the networks will provide 85,000 homes and businesses with access to some of the fastest internet speeds in the world.
Construction is expected to begin in many communities later this year as work continues on other TDS projects across the state.
"As a longtime Wisconsin company, we are so excited to serve even more communities in our home state," said Drew Petersen, TDS Senior Vice President of Corporate Affairs. "The pandemic has shown the importance of having fast, reliable internet. We're proud our fiber networks will help boost a critical part of infrastructure and improve residents' quality of life."
New North communities in TDS' expansion plans are Sheboygan, Sheboygan Falls, Plymouth, Kohler, and Fond du Lac.
The TDS networks will feature speeds up to 2Gig, which is fast enough to download a typical two-hour, 4K movie in less than a minute. Up to 10Gig dedicated fiber connections will be available for businesses.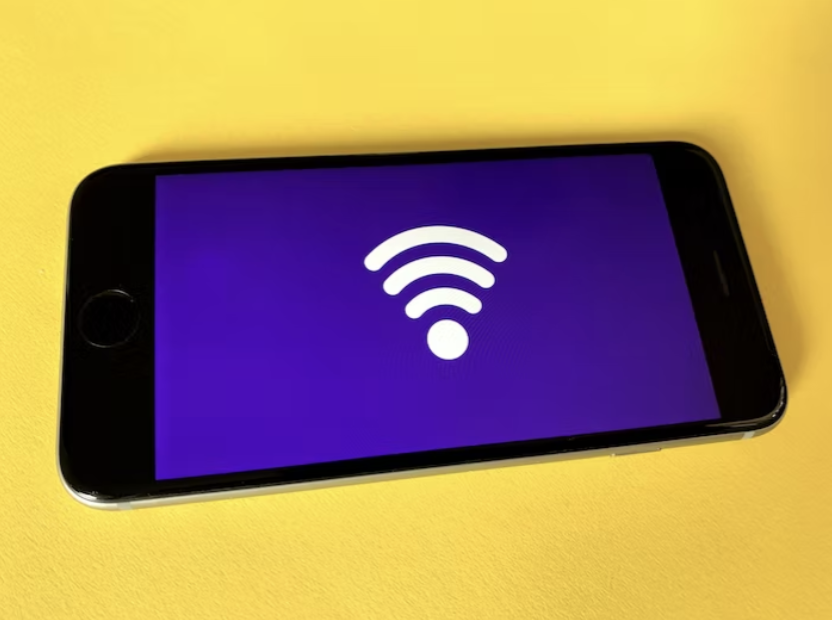 Founded in 1969, Madison-based TDS is building fiber networks statewide, including projects that have started or been announced include Green Bay, Oshkosh and Appleton.
"Wisconsin is a top priority for TDS. In the Badger State alone, TDS is investing nearly a billion of its own dollars to build state-of-the-art fiber optic networks here," Petersen said. "We're thrilled to grow our presence in our home state and look forward to serving these great communities for years to come."
Residents can visit tdsfiber.com to learn more.