GREEN BAY — UW-Green Bay has established a Nonprofit Education and Development Network to help sharpen the abilities of nonprofit leaders.
The Nonprofit Network has created a line-up of offerings that includes a foundational certificate, interactive in-person and on-demand advanced training and organized networking opportunities. The Network brings together highly-skilled instructors and other nonprofit decision-makers within the community with sessions offered online and in-person.
The Nonprofit Leadership Certificate enables nonprofit professionals from entry level to more experienced to optimize their impact by gaining a solid understanding of the five key areas essential to nonprofits – fundraising, financial management, board of directors, human resources and strategic communications. Participants can take individual sessions to fill in any knowledge gaps or pursue the five-course certificate and complete a capstone project specific to their organization. The certificate is offered in the fall and spring.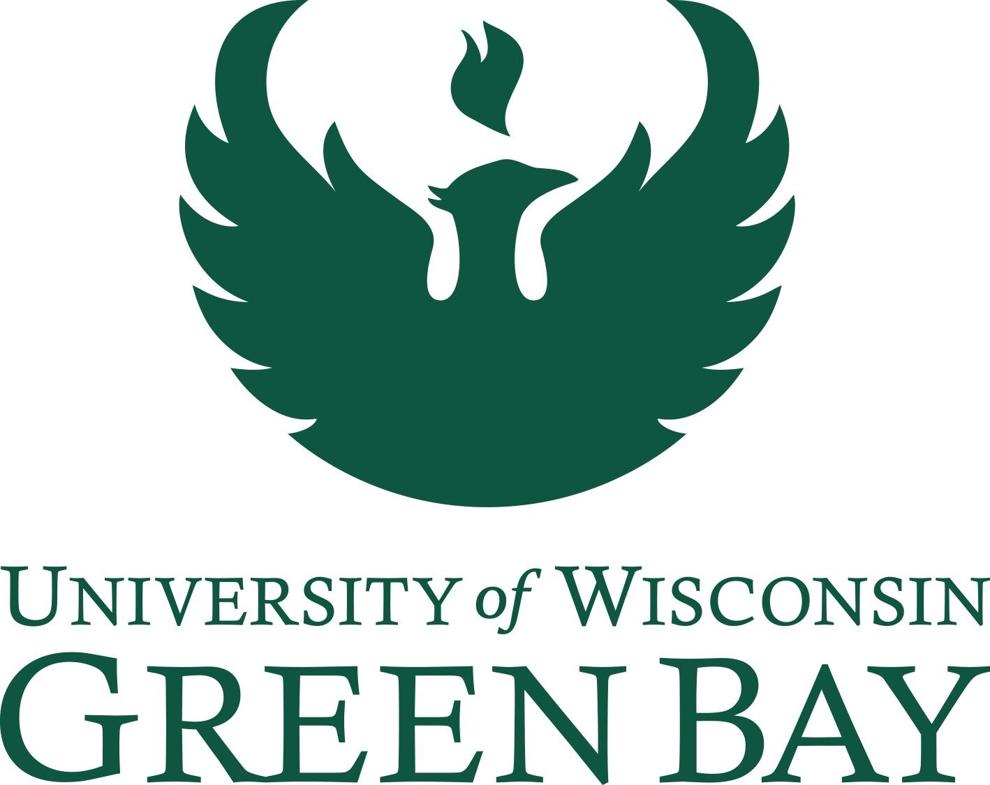 Area nonprofit executives, staff, board members and community leaders are invited to participate in an upcoming conversation on marketing plan development, featuring Kitty Johnson, president and CEO of the De Pere Chamber of Commerce. The session will be held via Zoom on Thursday, Sept. 22 from 9 a.m. to noon and hosted by the Network in partnership with UW-Madison Extension Brown County.
 Additionally, the Nonprofit Network will present the full day training session The Sustainability Mindset: Strengthening Your Business Model and Revenue Strategy, from 9:30 a.m. to 4 p.m. on Thursday, Oct. 27, in-person at the Tundra Lodge Resort & Conference Center.
Led by Steve Zimmerman, a top regional consultant in the field of revenue and finance, the session will challenge nonprofit leaders to develop strategies and utilize tools to better anticipate and respond to a changing economic environment and the needs of the communities they serve. 
The Nonprofit Network is developing an on-demand, interactive course for those interested in serving on a board of directors for a nonprofit organization. The "Rewards and Responsibilities of Board Service" will launch in 2023. Other advanced sessions are also in development.
To learn more about the Nonprofit Education and Development Network, please visit the site here or contact Teri Zuege-Halvorsen, executive regional manager of Continuing Professional Education, at zueget@uwgb.edu or 920-465-2862.