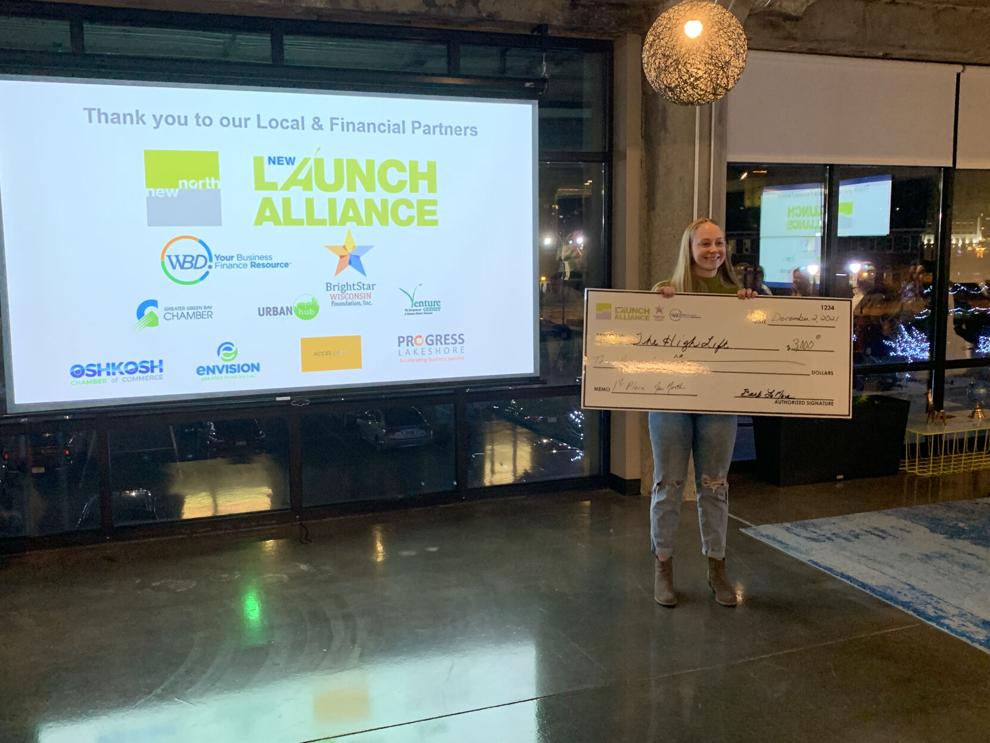 GREEN BAY—Twenty-year-old Emilee Rysticken is the first-place winner of the NEW Launch Alliance HATCH event for her business The High Lift LLC, a coffee shop and student hangout in Two Rivers.
The regional pitch competition was held Dec. 2 in Green Bay and featured 12 finalist entrepreneurs.
Rysticken, who started her first business at age 17, purchased and is renovating an auto body shop in Two Rivers to create the coffee shop. Rysticken took a welding class at Northeast Wisconsin Technical College to complete the metal work at the business. As the first-place winner, Rysticken was awarded $3,000.
Second place went to Divorcist, presented by Elizabeth Paulson and Eliza Cussen, who created an online gift registry and community of support for those experiencing divorce and breakups. They received $2,000.
Third place went to Brat Wave LLC, presented by Jesse Foster. Foster created a patent-pending contoured cooking sheet for bratwurst, and received $1,000.
Top winners are invited to give an update to an even wider investor/business audience during the New North Summit, set for June 9 at Lambeau Field.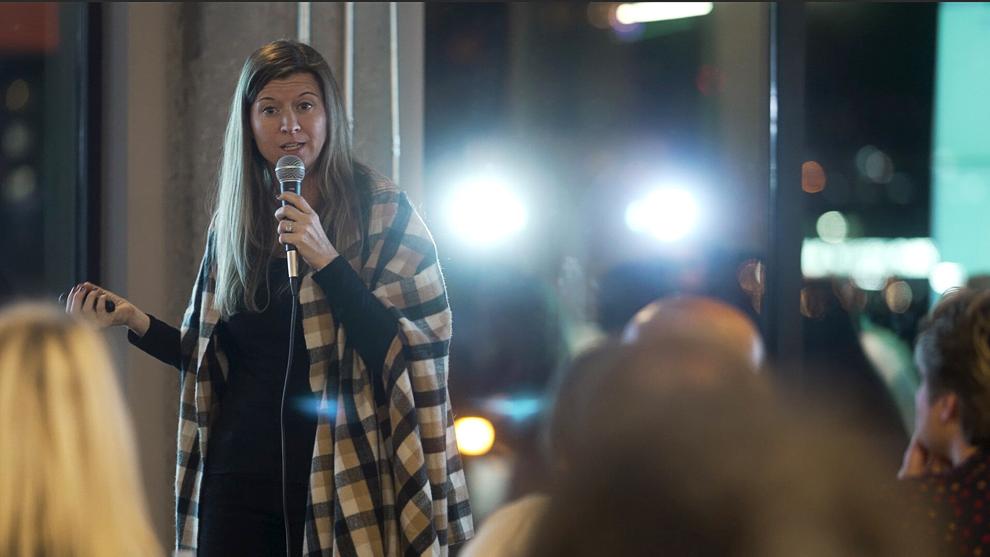 The pitch finalists advanced from four regional events hosted by seven local partnering organizations during Startup Week, Nov. 15-19. In all, 32 entrepreneurial pitches were made during the local qualifying events.
The other finalists were:
Alto Gear, Benjamin Leibham
AppEase, Nicole Tilot
Blank Sheet Fabrications, Mark Blank
Blossom Baby, Marissa Dyes
Doggy Dupa Dog Leash, Brian Jankowski
GoGuide, Carter Brown
Homeschool Art Box, Sarah Harmeling
INKBOX, Bill Zimmermann
Sativa Building Systems, Zachary Popp
The pitch competition took place at the Urban Hub in Green Bay.