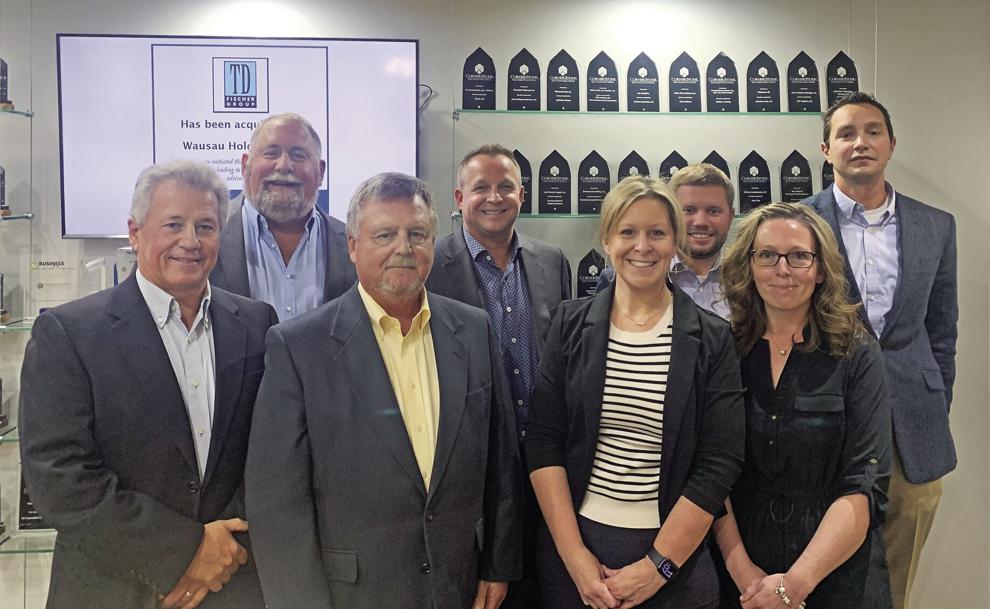 Started in a recession
Scott Bushkie, founder and managing partner of Cornerstone Business Services, was a young entrepreneur with only a few years of M&A experience under his belt when he launched Cornerstone in January 2001.
Since then, the firm has weathered two recessions to become one of the largest lower middle market boutique investment banks in the Midwest. Cornerstone is represented by a 20-person team including M&A advisors, buy-side analysts, valuation and other back office specialists.
Superior closing ratios
Cornerstone serves businesses typically with an enterprise value between $2 million and $50 million. Most clients have revenue of $5 million to $150 million, with an EBITDA of $750,000 or more. It's a niche Bushkie says was "wildly underserved" — too small for the big investment banks, but too large for the business broker model. Cornerstone developed the Assurance 360 process to bring investment banking services to this segment and, in doing so, blew industry benchmarks out of the water.
Cornerstone's closing ratio is roughly three times the industry average. Over its 20-year history, Cornerstone has averaged a 70 percent closing rate. In 2019, the firm hit 100 percent.
Life-changing work
The Cornerstone team is passionate about the work they do and recognize the pivotal role they play in people's lives. "We're representing what is usually a client's largest financial transaction of his or her life," Bushkie says. "We're giving our clients the gift of both time and money, and we take that very seriously."
Bushkie tells the story of one client whose blood pressure was off the charts. His doctors advised him to sell the business "or else." Six months after closing, he was off all medication. Another client went directly to the bank to pay off his children's mortgages. Another got to spend time with a dying father. "We do what we say we're going to do," says Bushkie. "We don't just tell our clients what they want to hear. We tell them what they need to hear so they can make well-informed decisions about their future."
Thank you for 20 years of inspiration
A personal message from Scott to past clients and the Cornerstone team:
"Over the last 20 years, we have met so many incredible business owners and families. It has been an honor to guide you through such an important process. We are inspired by all that you have done and created within your businesses. It is that inspiration that gives us our passion to keep driving
for excellence and doing everything we can to create a success story and great legacy for each and every client that comes to Cornerstone.
"I want to thank the entire Cornerstone team, past and present, for allowing us to hit this great milestone. Especially my partner Erica Gilson who runs the day-to-day operations, keeps us focused (especially me), and helps make my vision a reality."
200 S. Washington St.
Suite 401
Green Bay, WI 54301
(920) 436-9890