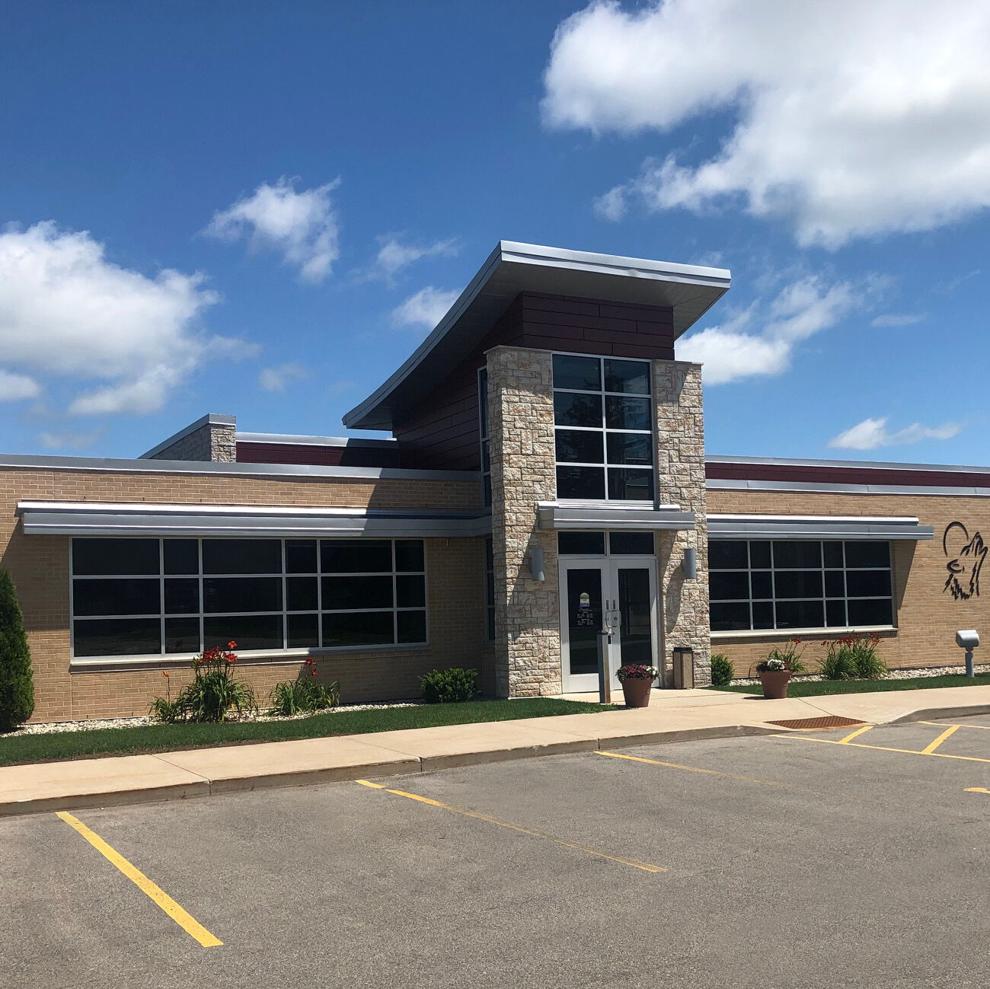 Established as a community bank
Wolf River Community Bank (WRCB) is celebrating 25 years of business in 2021. With humble beginnings inside a mobile home in Hortonville, the bank has achieved steady growth, providing personal, business and mortgage banking services to the greater Fox West area and beyond. In 1996, three local bankers founded the community bank through a grassroots campaign, raising capital directly from community members, establishing WRCB as a locally-owned financial institution. Through its 25 years in business, the bank has grown to service more than $300 million in local business and consumer loans. Today, WRCB has four locations in Wisconsin — Greenville, Hortonville, New London and Shiocton — and employs almost 50 team members.
Connected with the community
WRCB is a strong supporter of local schools, municipalities and charitable organizations. From food drives and community movie nights to student scholarships and run/walks for health, the bank invests and volunteers in the communities it calls home. Support was especially significant during the unique challenges of 2020. WRCB supported local businesses by providing more than $13 million in PPP loans as well as delivering $35,000 in grants to area businesses and organizations serving populations disproportionately affected by the pandemic.
Community at the core
Community is an integral core value of the organization, along with people, agility and integrity. With an aspiration to develop personal and long-term relationships with its clients, WRCB offers flexibility and timeliness in financial and lending decisions as an advantage of community banking. This was imperative during the pandemic as customers' financial needs quickly evolved. Placing importance on accessibility, customer calls are answered by a local staff member versus an automated recording or call center. And as the community entrusts WRCB with their financial needs, integrity continues to be at the root of this hometown, community financial institution.
Greenville | Hortonville | New London | Shiocton
(920) 779-7000