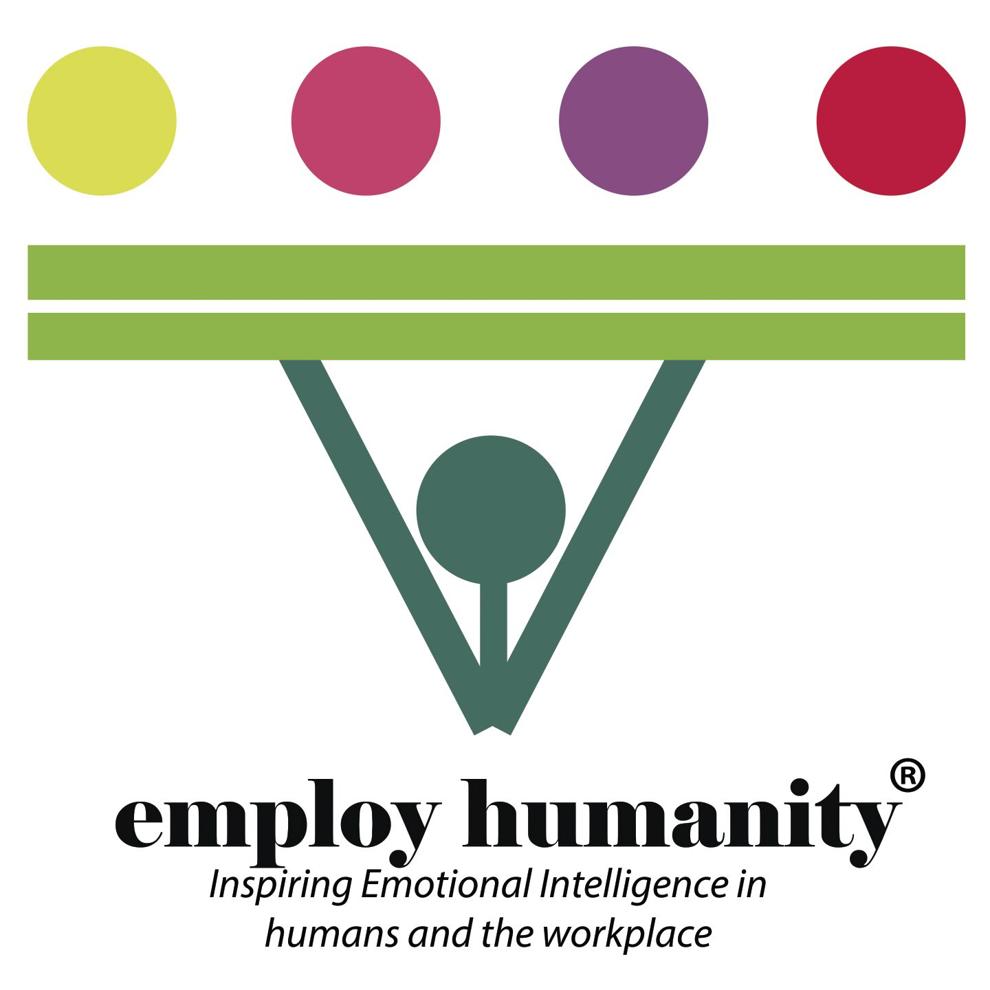 Creating emotional intelligence in your organization
Every setback begs for a giant comeback. Employ Humanity salutes and celebrates all the people, teams and organizations that continue to boldly innovate, color outside the lines, think big and challenge the status quo. Wisconsin's quality of life and comeback is unrivaled because of your courage — you are CHAMPIONS! Without question, the humans driving this innovation are spirit-filled with courage, resiliency, creativity and purpose. When you look under the hood of the most creative and innovative companies, you will find cultures of the highest emotional intelligence. 
What is emotional intelligence? Emotional intelligence is the skill to recognize one's own emotions and the emotions of others, discern between different feelings, use emotional information to guide behavior, and adjust emotions to adapt and pivot. Emotional intelligence is the biggest competitive advantage in the marketplace. No one can program a machine to build trusting relationships, create innovative ideas and deliver spirit-filled leadership. Great news — emotional intelligence can be developed. Upskilling emotional intelligence is the foundation for greatness.
Employ Humanity, a leadership development and culture design company, expresses gratitude to the businesses, schools, nonprofit organizations, leadership institutes and HR teams for your ongoing partnerships. Together, we are creating open minds, big hearts and strong character. Together, we are creating better versions of people who champion creativity and innovation. Congratulations to Employ Humanity Excellence Award winners Miron Construction Co Inc., Sargento Foods Inc., Oshkosh Corp., and Prevea Health — all headquartered in the New North. Best wishes to Oshkosh Corp.'s Wilson Jones — a true servant leader — in his retirement.
Bill Marklein, founder of Employ Humanity, is a national speaker, corporate trainer, coach and trusted adviser in the space of emotional intelligence. Marklein has published three books available for purchase at employhumanity.com to give you the tools, insight, self-reflection and concepts to elevate emotional intelligence within you to thrive in business and life. His available books include "Endless Bloom," "Limitless Rise" and "Relentless Glow."
Company: Employ Humanity
Innovation: Emotional intelligence programs
Website: employhumanity.com