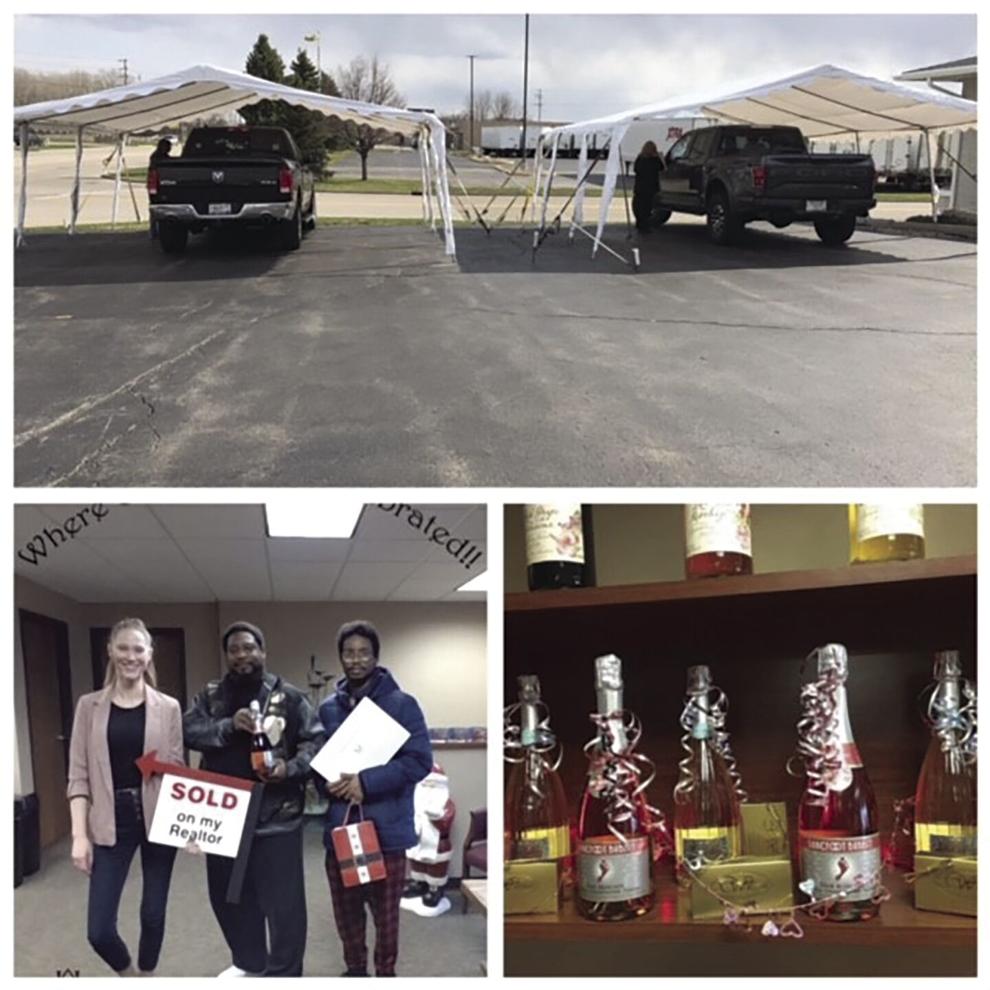 Guaranty Title Services, Inc.  was founded by attorney Louis J. Andrew in 1984 and has been a leading provider of title services in Wisconsin ever since. 
After joining forces with Closing and Title Services, LLC in January 2021, our combined geographic coverage positions us as the leading title services provider in northeastern Wisconsin. 
The title industry is evolving rapidly, and we embrace innovation to ensure we can proactively meet the evolving needs of our customers. We are champions of customer service, celebration and technology.
With our world changing dramatically in the last year, our focus was to make sure transactions closed safely, securely and accurately. From disinfecting offices with state-of-the-art anti-microbial spray to setting up tents in parking lots to perform closings, we protected the public and our employees from COVID and the elements. We successfully employed Electronic Remote Online Notary (ERON) services, which allowed us to close with customers safely and securely. 
Guaranty Title Services takes our closings to a whole new level by gifting each client with bottles of wine or champagne. We are on the leading edge of the digital transformation and use technology to help showcase our buyers and sellers with selfie stations that link celebratory moments to our Facebook account.
Guaranty Title Services has gone paperless, allowing realtors and lenders to request closings right from our website. With the use of DocuSign, we are allowing our customers to digitally sign their documents anywhere.  
We are champions of the title industry. Katie Schmitz, president and COO, and Andrew Horan, former owner of Closing and Title Services, LLC, now senior vice president of business development, are two of the most respected and knowledgeable title leaders in Wisconsin. Katie was one of only two people in the state to earn the prestigious National Title Professional designation.  
We look forward to continuing to serve our valued customers across the Fox Valley and throughout Wisconsin, blending innovative new solutions with proven expertise and quality. 
Company: Guaranty Title Services, Inc.
Innovation: Providing excellent  title services
Website: titleservice.com