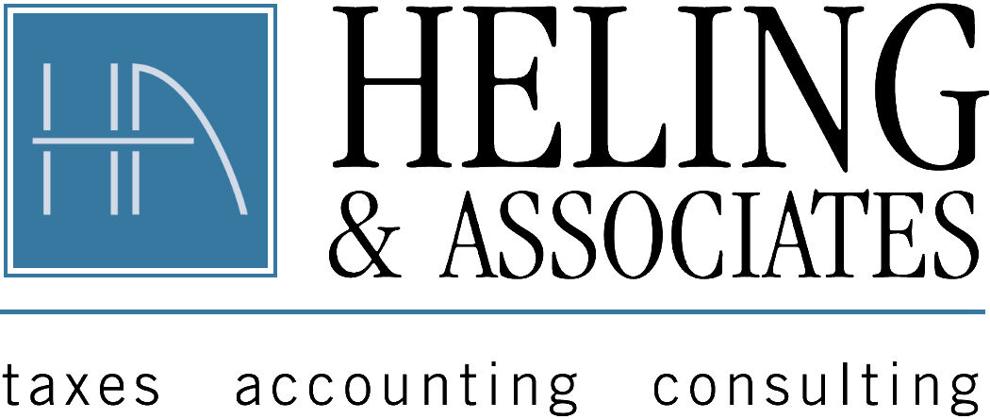 The challenge: How do you help clients navigate a series of government programs that have no precedent, little guidance and the rules are made up as the year goes along, while in the middle of a pandemic with staff working from home?
This is what our firm, along with almost every other CPA firm in America, was faced with in 2020. The approach we took could be broken down into five segments:
Learn: We learned the different between the PPP (Paycheck Protection Program) and PPE (personal protective equipment) and the EIDL (Economic Injury Disaster Loan) and ERC (Employee Retention Credits). We relied on industry experts like WICPA, AICPA and NSA to help us wade through the legislation.
Strategize: We worked with those in our network, such as SBA loan consultants, to help develop strategies on which programs made the most sense for our clients. For example, some were better off using the ERC instead of taking PPP funds.
Communicate: We used mass emails and social media to get the broad message out to clients about what programs were available and what they may qualify.
Implement: In certain cases, we took steps to actually complete the application forms for PPP loans and loan forgiveness, ERCs and EIDLs. We met individually with clients to determine which programs made sense for them and how they could maximize their benefit.
Repeat: The rules surrounding the new programs changed on a monthly, weekly and sometimes even a daily basis. First, PPP funds had to be used in eight weeks, then 24 weeks. We had to go back, strategize, communicate the updates and implement the changes. This will continue in 2021, as a new administration with new programs and rules comes into play.
Going through an experience like this has only made our firm stronger. Our relationship with clients is now stronger as we have helped them navigate through these unprecedented times with as much financial stability as possible. This approach can be used in any situation, not just a pandemic, in order to overcome obstacles that come up in any business situation.
Company: Heling & Associates
Innovation: Tax and accounting guidance
Website: helingandassociates.com