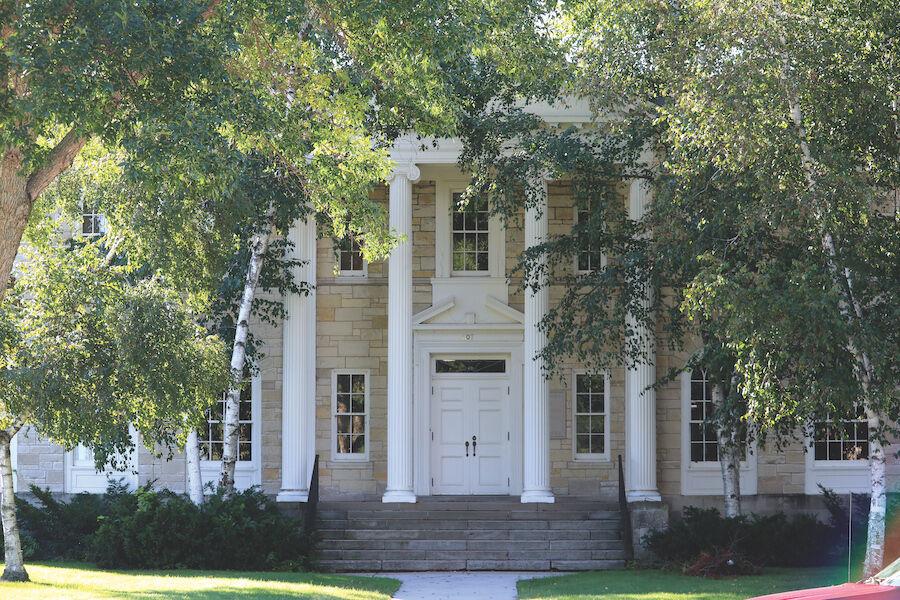 Weidert Group, founded in 1980, had its biggest year ever in 2020, despite an unprecedented health and economic challenge that resulted in nearly 800 small businesses closing each day, according to one source. While the U.S. economy contracted in 2020, Weidert revenue increased 35 percent and we added nine new positions, in large part because what we help clients do — inbound marketing and sales — serves a critical need for businesses that's become even more important during the pandemic. 
Inbound marketing helps manufacturers pivot
One of the biggest pandemic challenges faced by B2B manufacturers was that it shut down face-to-face prospecting and selling. Salespeople could no longer meet with customers and prospects, and trade shows and conferences were canceled or made virtual, eliminating an important means of connecting with new prospects.
The inbound marketing methodology reflects that the world, pre-pandemic, had become increasingly buyer-centric. Consumers and businesses alike have been conducting an increasing portion of their "buyer journey" virtually, using online searches to research and learn about potential solutions to their needs. The pandemic essentially made the virtual journey the only viable route and demonstrated to all businesses that in order to compete, they needed to pivot quickly to be visible virtually to their best prospects, regardless of where they were in their journey. Which is why we got so busy in 2020!
Inbound marketing:
Makes relevant content available (and visible to search engines) for those seeking answers at every stage in their buyer journeys, whether they're just starting to research possibilities, assessing a range of options or they've narrowed their choices and are close to a decision.
Nurtures prospects using technology and observed buyer behavior to provide prospects with the content that is most relevant to their interests and specific situation. The best nurturing strategies combine demographic information about people and businesses with behavioral observations that indicate intent and urgency. 

So, while the pandemic is preventing many traditional sales and marketing practices, inbound marketing offers an effective way to virtually market and sell with no limitations — in some cases even pursuing markets that became more attractive because of the pandemic.

Here's what's usually included in an inbound program:

Content strategy and content creation. Editorial direction and recommended content types (blogs, e-books, tip sheets, checklists, videos, etc.) for different topics/challenges
and for different stages in the buyer journey. 
Social media plans and execution. Social media is the starting point for content promotion and distribution.
Search engine optimization (SEO) of websites and content, ensuring high ranking on search engine results as people search
for answers and possibilities.
Competitive reviews provide insights into what competitors are doing with content, social media, website performance, etc., to determine the best opportunities for growth.

While some industries, like foodservice, hospitality and travel have been decimated by the pandemic, many industries and individual businesses have been fortunate enough to adopt new strategies and technologies that have allowed them to weather the difficulties. The team at Weidert Group feels twice-blessed by our pandemic experiences. We've come through it intact and healthy, and we've had the opportunity to help other businesses thrive as well.  

Company: Weidert Group
Innovation: Business development through inbound marketing
Website: weidert.com